Travel
Adventures in Dubrovnik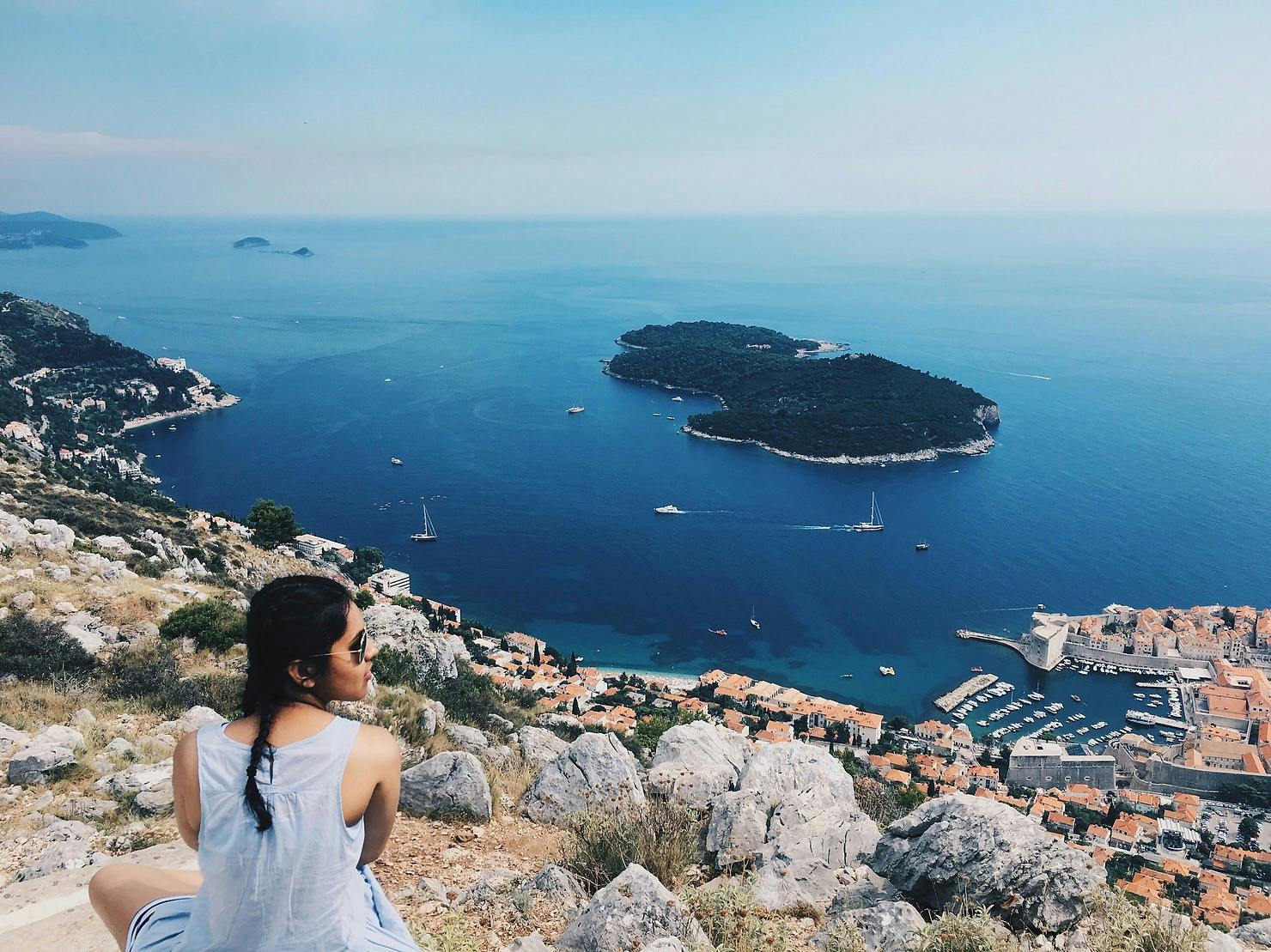 This is a summary on my trip to Dubrovnik, Croatia. I visited with my family for a week. Croatia was never on my list of places to visit, but having received a lot of recommendations made me feel intrigued to visit. Dubrovnik is located in southern Croatia on the Adriatic Sea and it carries a lot of history. The city possesses a lot of character and is the perfect balance of city and seaside. The Old Town has a charming medieval aesthetic and is an ideal background for the perfect Instagram.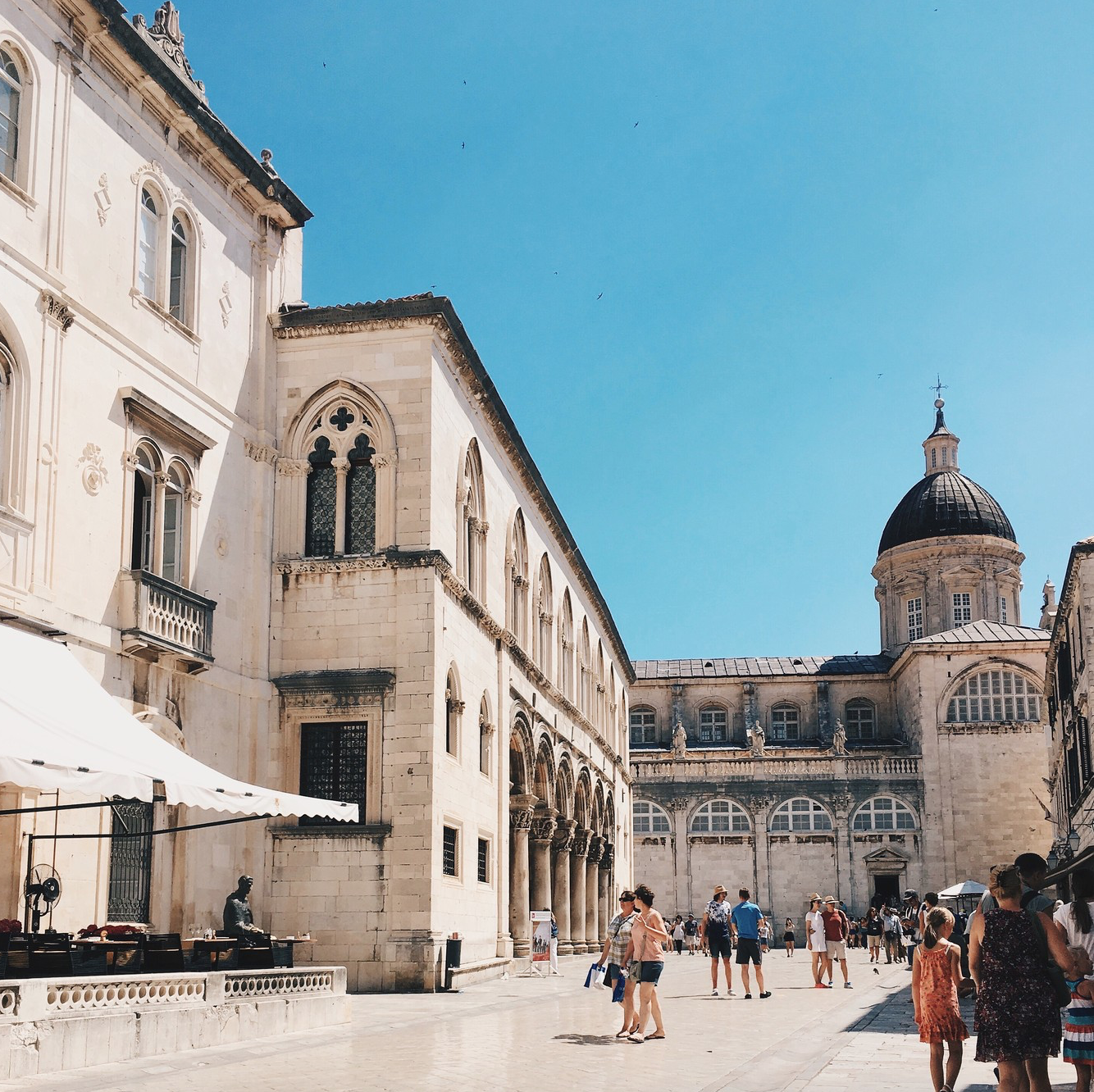 My family and I stayed at a little Airbnb in the centre of the Old Town. The area was so convenient as we could see the sea and the city from our window and it was only a short walk to get to the city. If you want to get anywhere in Old Town then you have to be prepared to climb steps, the city is made up of steps and small streets. The beaches were a few minutes walk from our Airbnb so we regularly went down for a swim. Clean, crystal clear water, was so refreshing in the heat. The beaches can get crowded quickly so make sure to head there early in the morning or later in the evening for a quiet swim.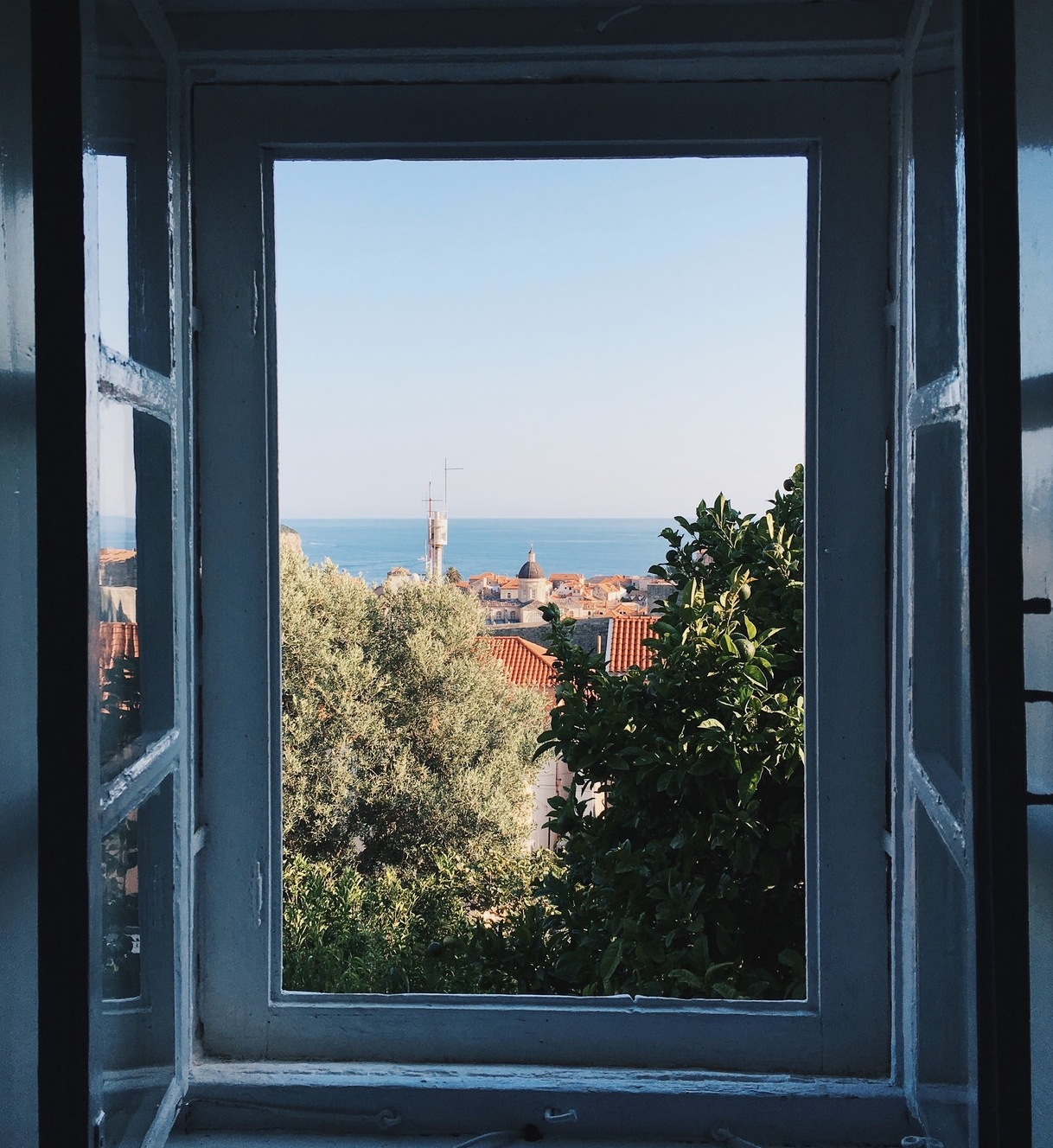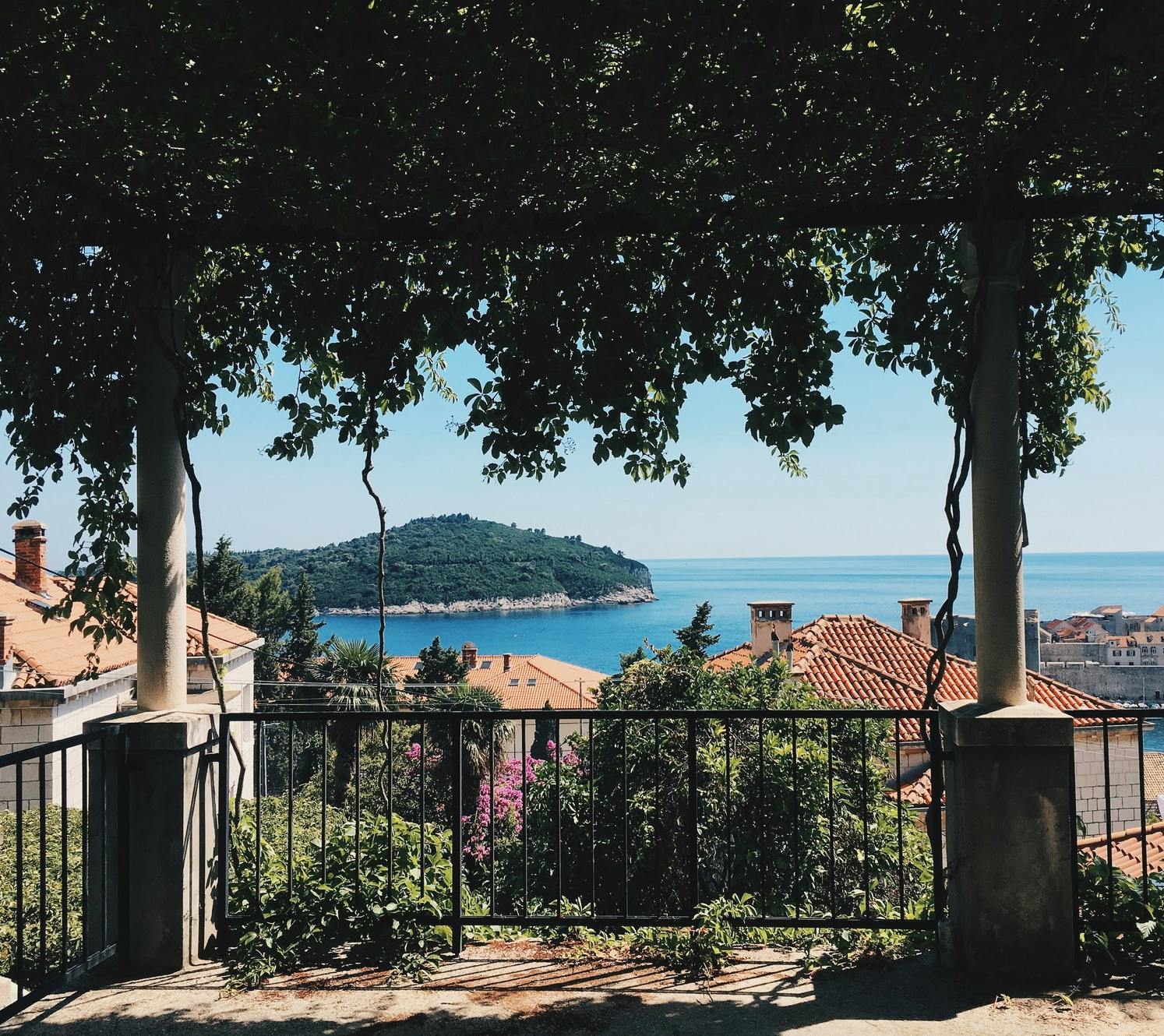 Food
The city is flooded with restaurants, bars and ice cream shops, so we didn't struggle to find places to eat. You can find just about any cuisine to eat! From local cuisine to Italian to Greek, there are plenty to choose from. Not only this, but there are also takeaway shops, side-street restaurants and by the sea fancy establishments. I wasn't a huge fan of Croatian cuisine, so I was happy to have a lot of choice for meals. All reasonably priced and will not break the bank. And if none of that satisfies you then there are plenty of supermarkets where you can buy groceries, snacks and alcohol.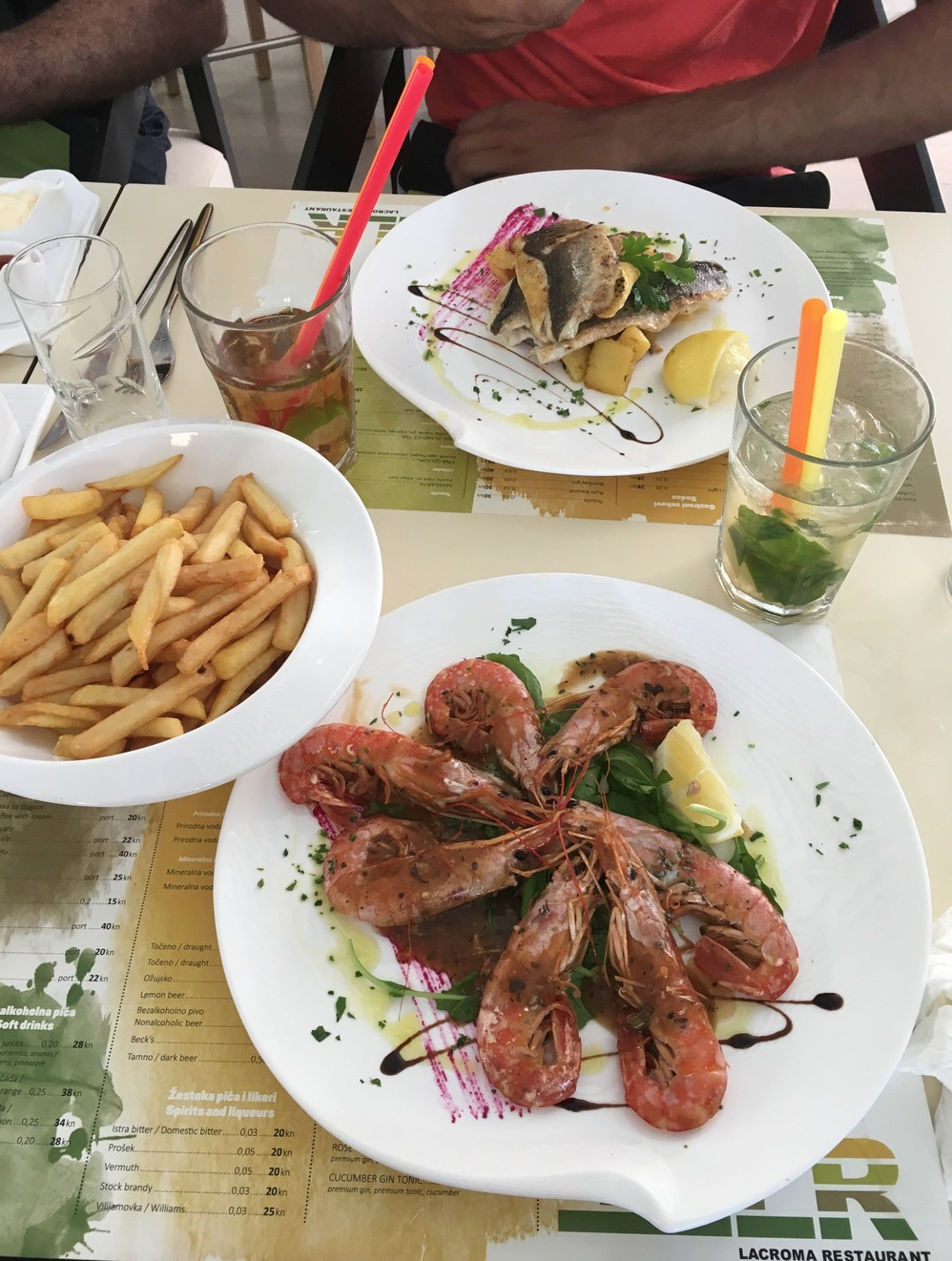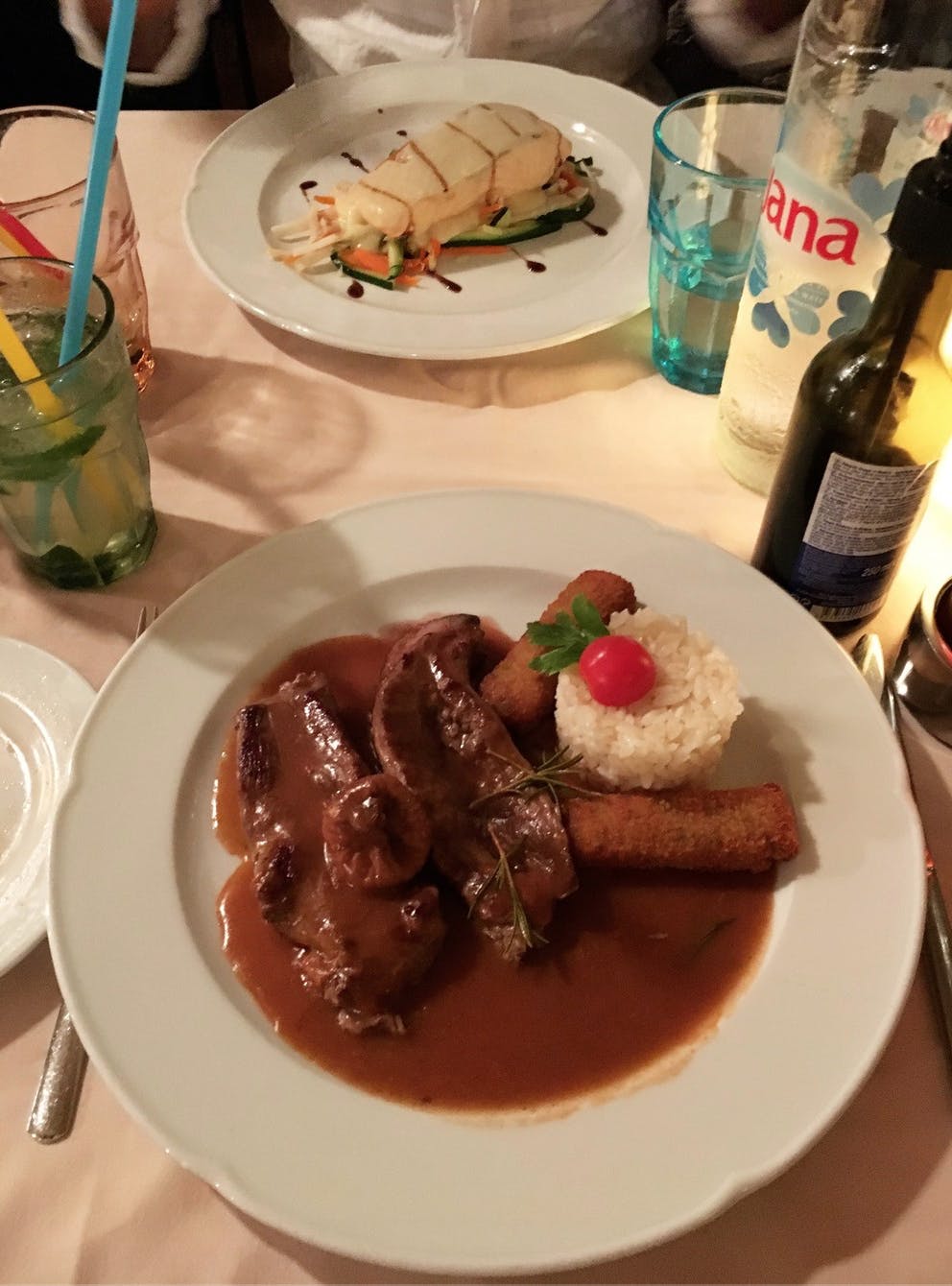 Nightlife
Old Town comes alive at night, everyone gets dressed up for dinner and drinks. There are a plethora of bars to choose from, the side streets come alive at night with promotors offering unbeatable deals. And if you are after a little dance then Dubrovnik is not short of clubs too, with great music and cheap drinks.
Things to do:
Walk the City Walls.
We put aside a day to walk the city walls and forts. The walls surround the city and it provides the best views over Old Town and the Adriatic sea. It probably took us a few hours to cover the entire walls and we would take regular breaks for water and ice cream.
Top Tip - If you do decide to walk the walls then make sure you do it on a cooler day as it can get tiring and intense in the scorching heat as there is not much shade. Also, make sure to take a lot of water too.
Boat Trip to Lokum Island.
We packed our swimwear and hopped on a boat from Dubrovnik to Lokrum Island. This is one of the many small islands surround Dubrovnik but a must-see. The island is full of botanical gardens, beaches and exotic animals. We hiked to one of the top points of the island to take in amazing views. We then sat, relaxed and had some lunch and a few drinks before we went swimming in the crystal clear water. Lokrum Island is a must-visit for all Game of Thrones fans as this is where the show is partly filmed. The island hosts the Iron Throne and it is flooded with tourists waiting to take their place on the Iron Throne for photos.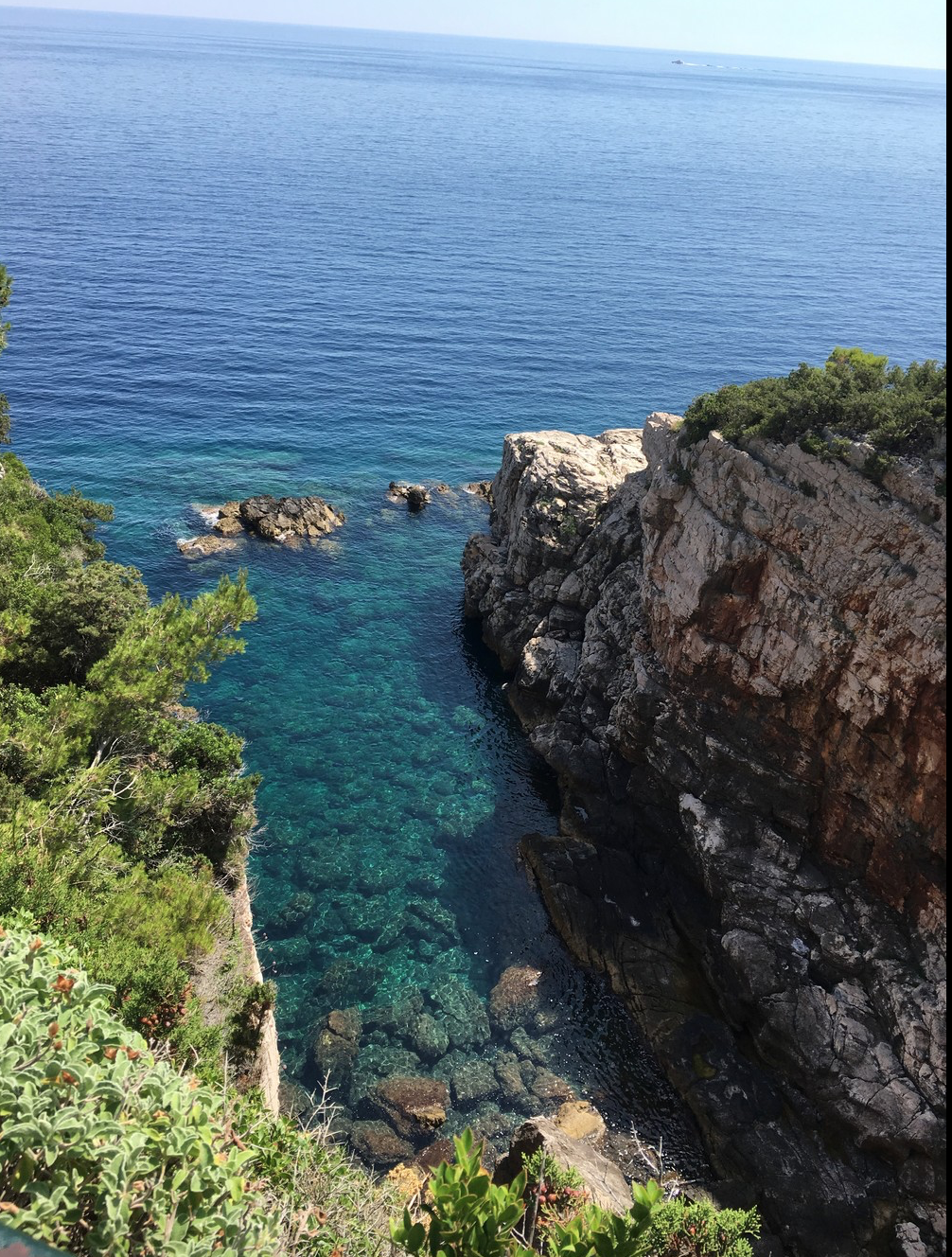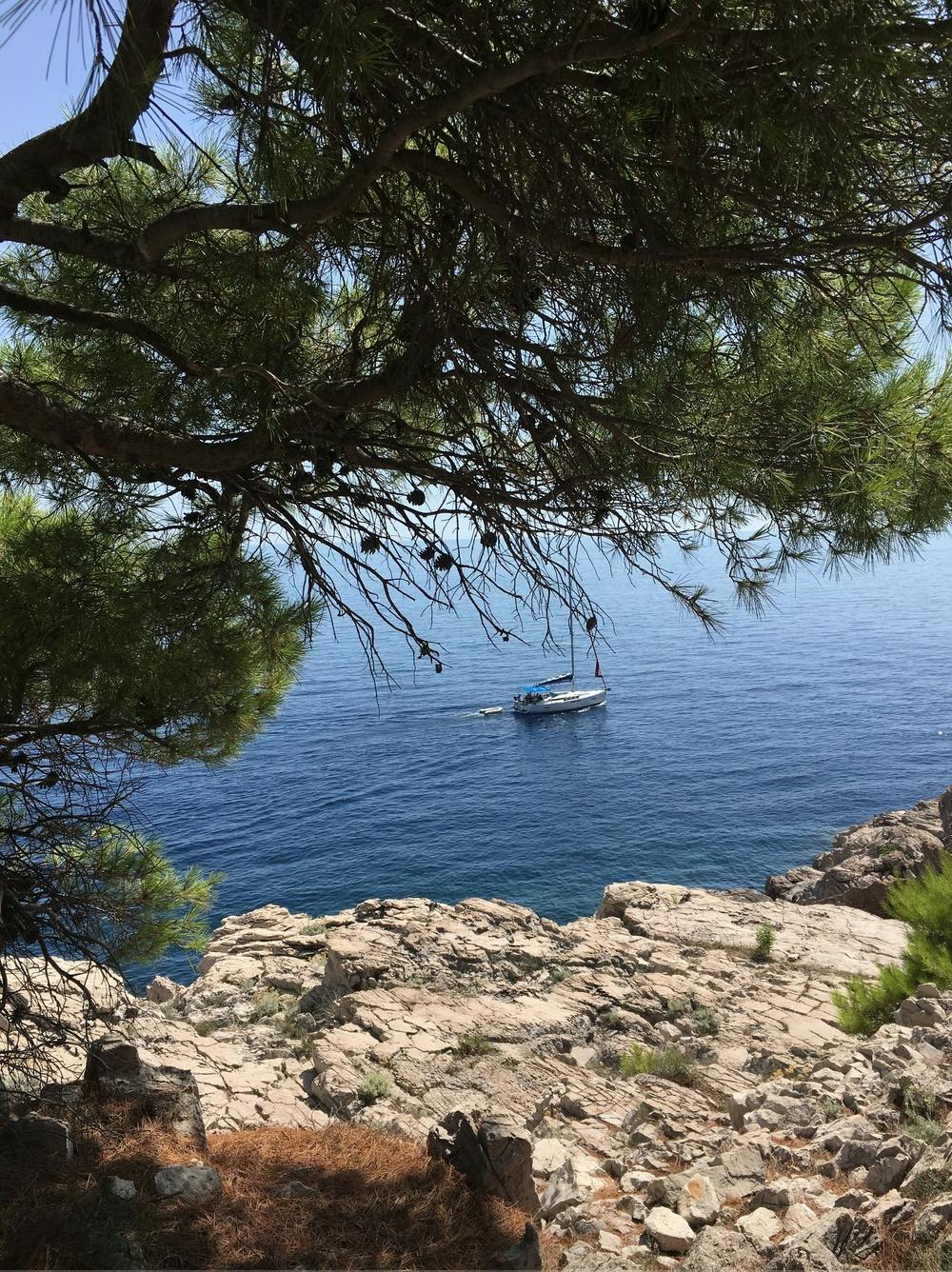 Island Hopping
We did another day trip, where we visited a few different islands. The cost of the boat ticket included lunch, drinks and spending time at three different islands.
Our first stop was Lopud, we spent 3 hours here. This island has one of the best beaches in the Dubrovnik region. We walked around the island and mainly relaxed and swam. This is a very small island and restaurants are limited so the will be a long wait everywhere if you want to get something to eat or drink.
Next, we travelled to Sipan Island. This is one of the largest in the Elaphiti Islands. This is the only island that allows cars so it has more of a busy vibe. There are a few tourist shops which are filled with handmade goods which are ideal for souvenirs.
Lastly, we went to Kolocep Island. We hiked a little to view more of the islands, I found this island to be extremely quiet and peaceful. There was a good mix of locals and tourists. Although it was great to see the other islands surrounding Dubrovnik, I much preferred the day trip to Lokrum Island as I thought the island offered a lot more.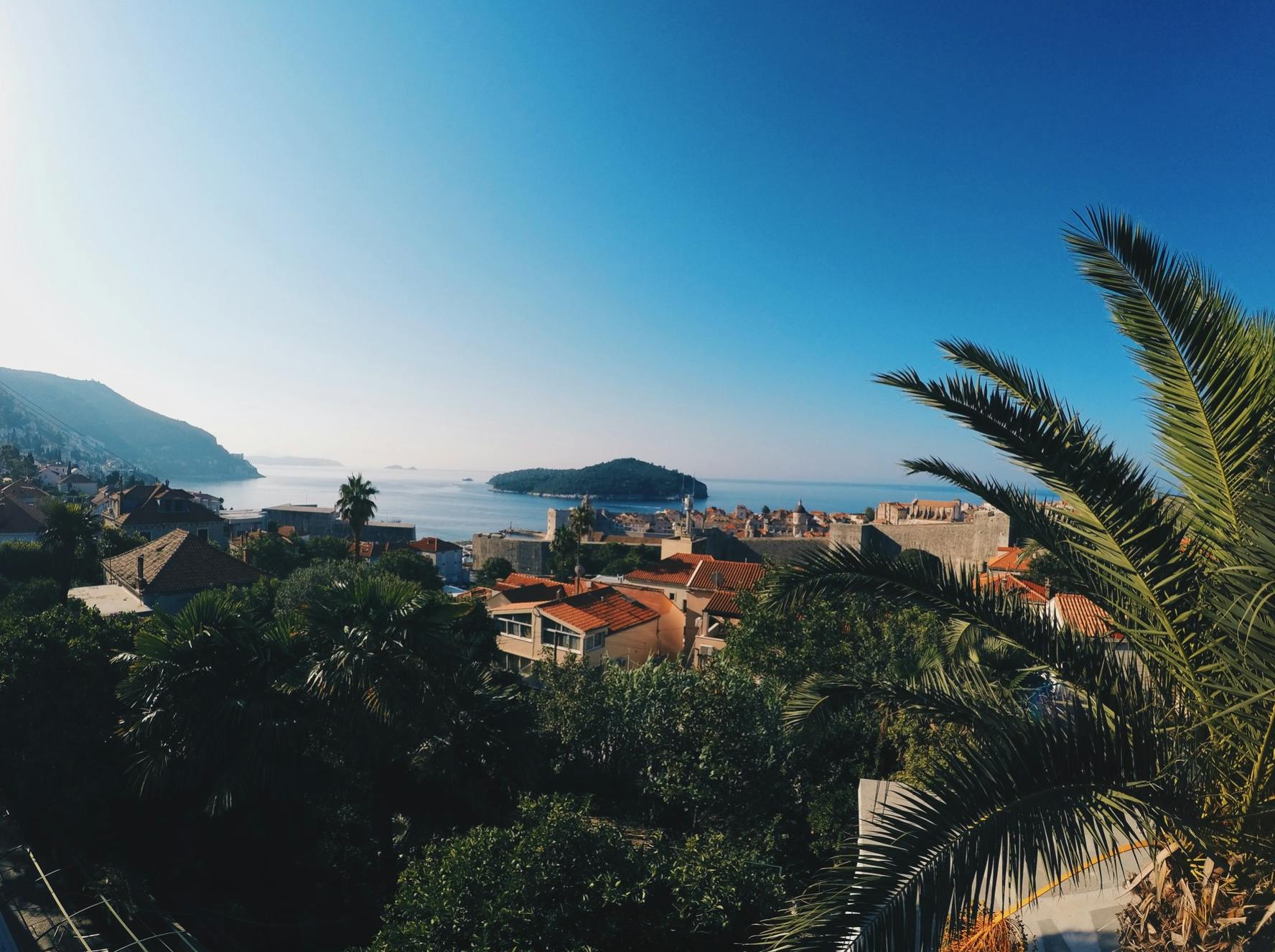 Ride on the Dubrovnik Cable Car to Mt. Srd
We did this ride twice during our time in Dubrovnik. I would highly recommend doing the cable car as you get a birds-eye view of the city. Mt. Srd has a fancy restaurant, which is perfect to go for food and a drink, whilst watching the sunset. This is one of the best sunset spots in Dubrovnik. You can also hike up to the mountain instead of getting the cable car or hike down after the sunset.
The second time we went up to Mt. Srd was to ride the dune buggy safari, which I would HIGHLY recommend. We did this towards the end of the trip and it was so much fun!! It lasts an hour and you drive off-road through the woods and fields to see fortresses, viewpoints and animals. This ended the trip on a high.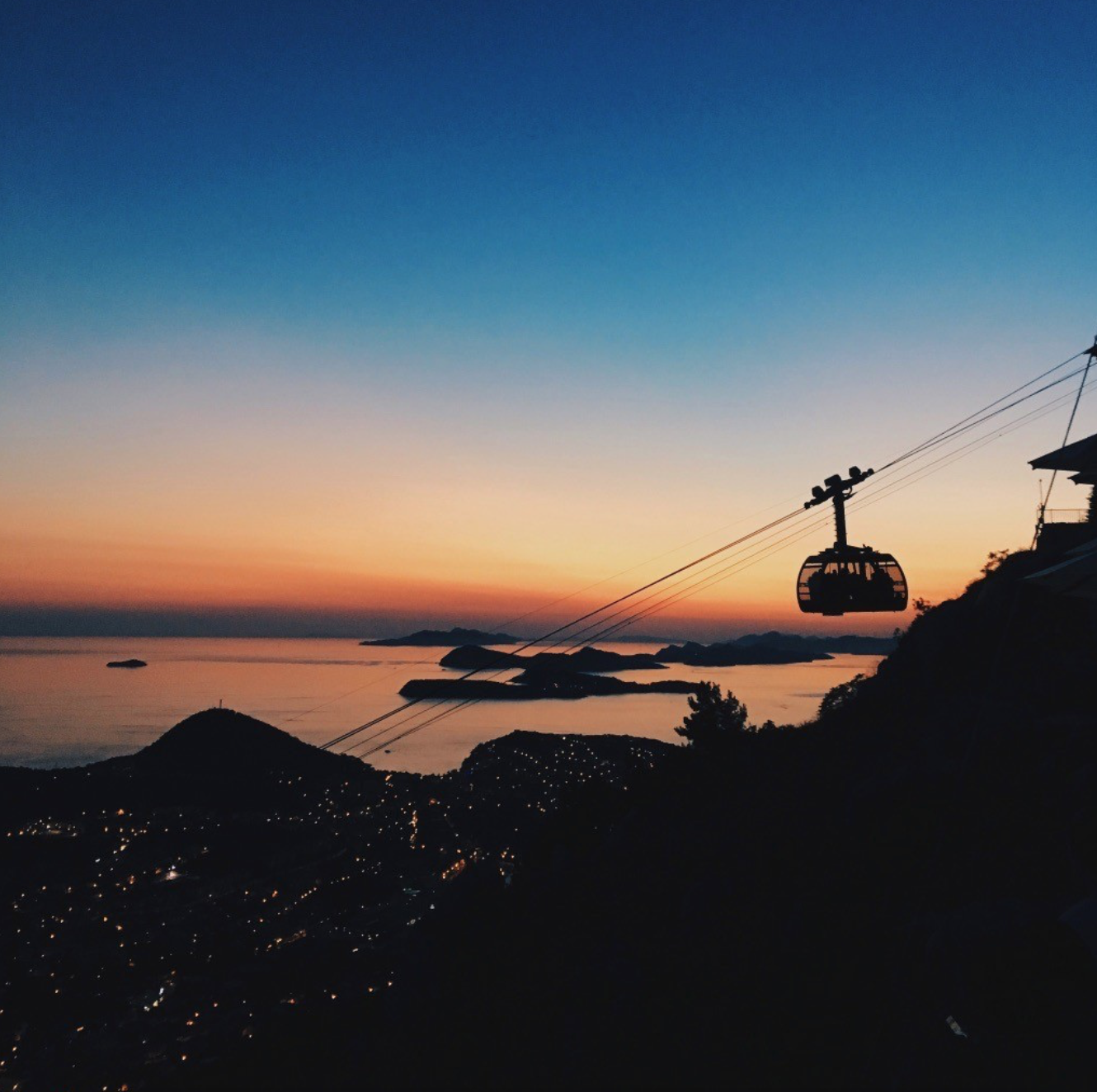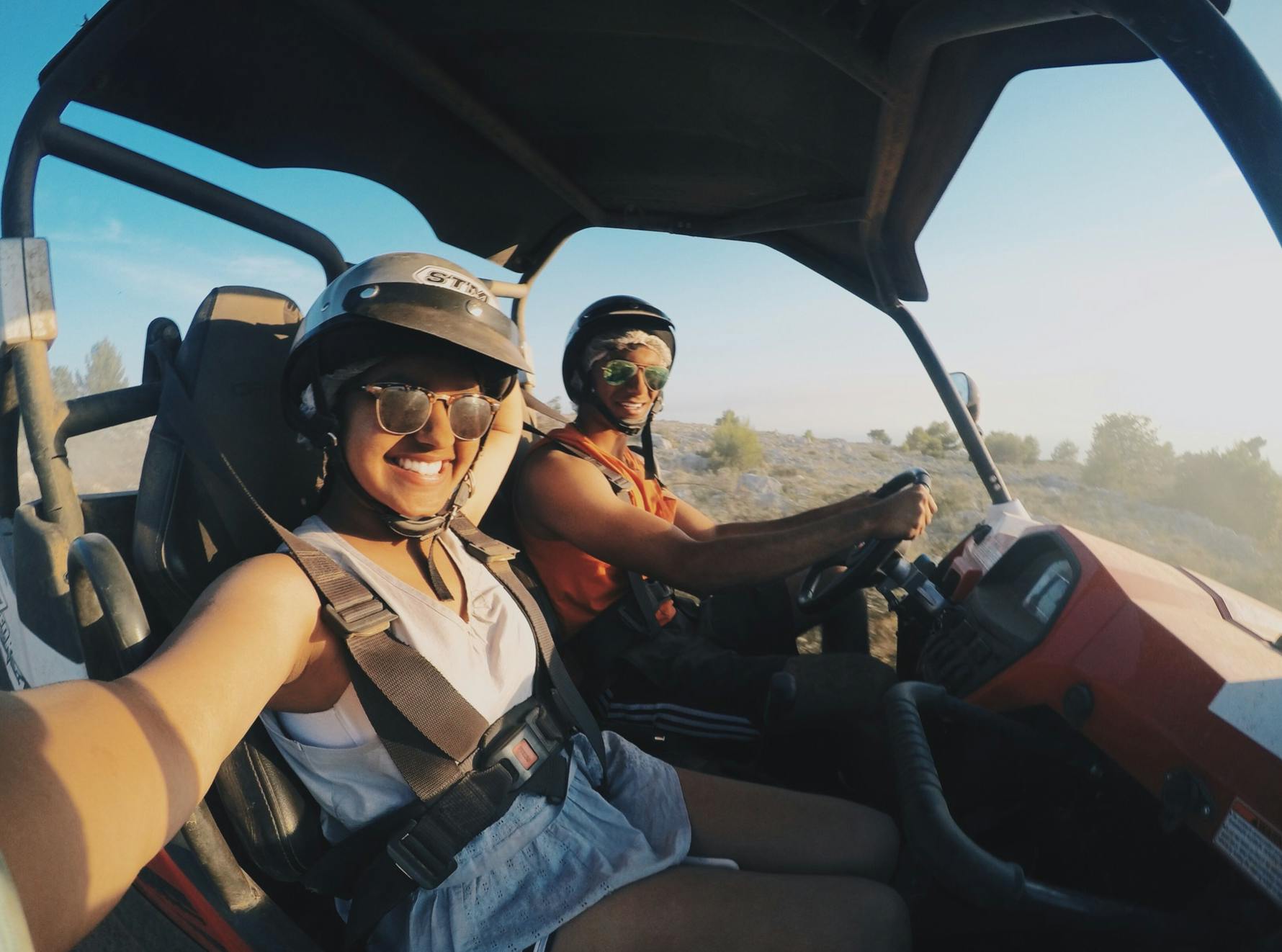 My overall trip was amazing, it was a combination of city, beach and mountain. A mix of relaxing and adventure. Dubrovnik is a great place to visit with friends, family and couples. It offers a lot to keep you busy for a week. An affordable holiday overall.