Bobbi Brown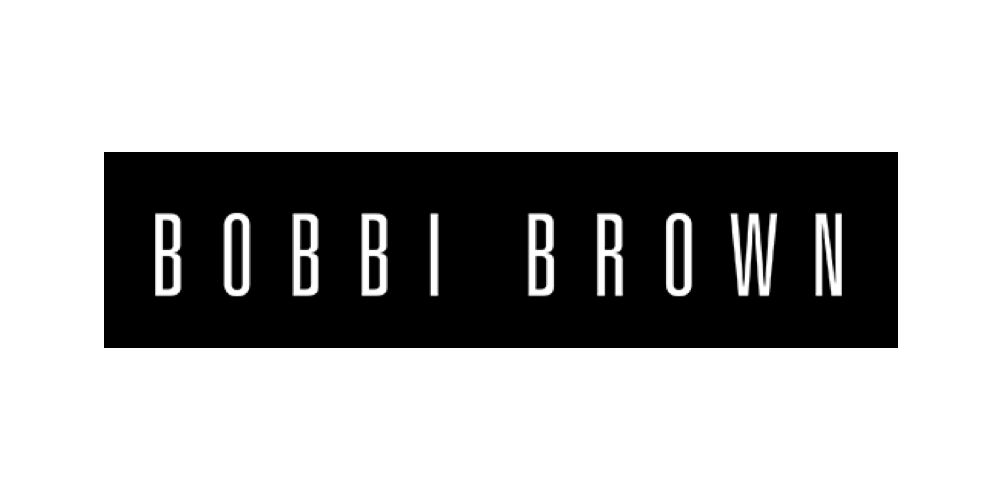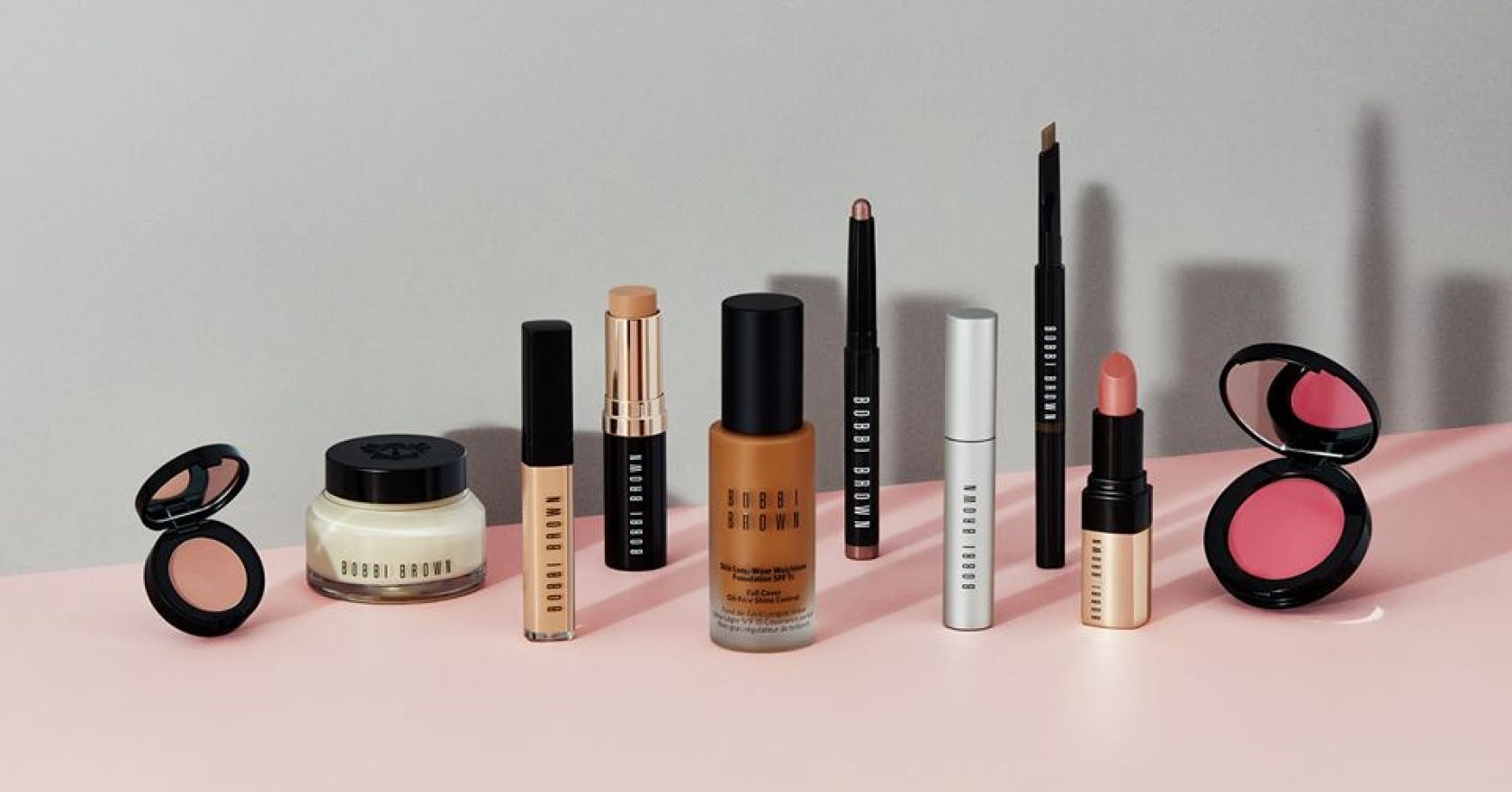 During my time at Bobbi Brown UK, I planned and managed organic social content across both Facebook and Instagram. All content was in line with the social media strategy to communicate key brand messages. The social media strategy was adapted in line with channel insights to conceive a new approach to the plan. As well as this, I wrote the social copy, PRO content briefs and planned posts for 5-star campaigns. I also, coordinated and managed campaign content, by leading creative shoots to capture on-brand, dynamic assets.
INSTAGRAM
I produced and posted weekly feed and story content for BBUK channels, assuring the posts are suitable for the Instagram audience by analysing insights and audience behaviour. The main focus was to output diverse content that communicated key brand messages. All content was carefully planned in line with previously recorded top-performing posts, to make sure all future posts were high engagement drivers.
I modified the brand's TOV for the social copy to make the copy more social-friendly and modern to make the brand fit into the social realm. Incorporating engaging copy into social posts allowed for the engagement to rise as customers showed interest and engaged with posted content.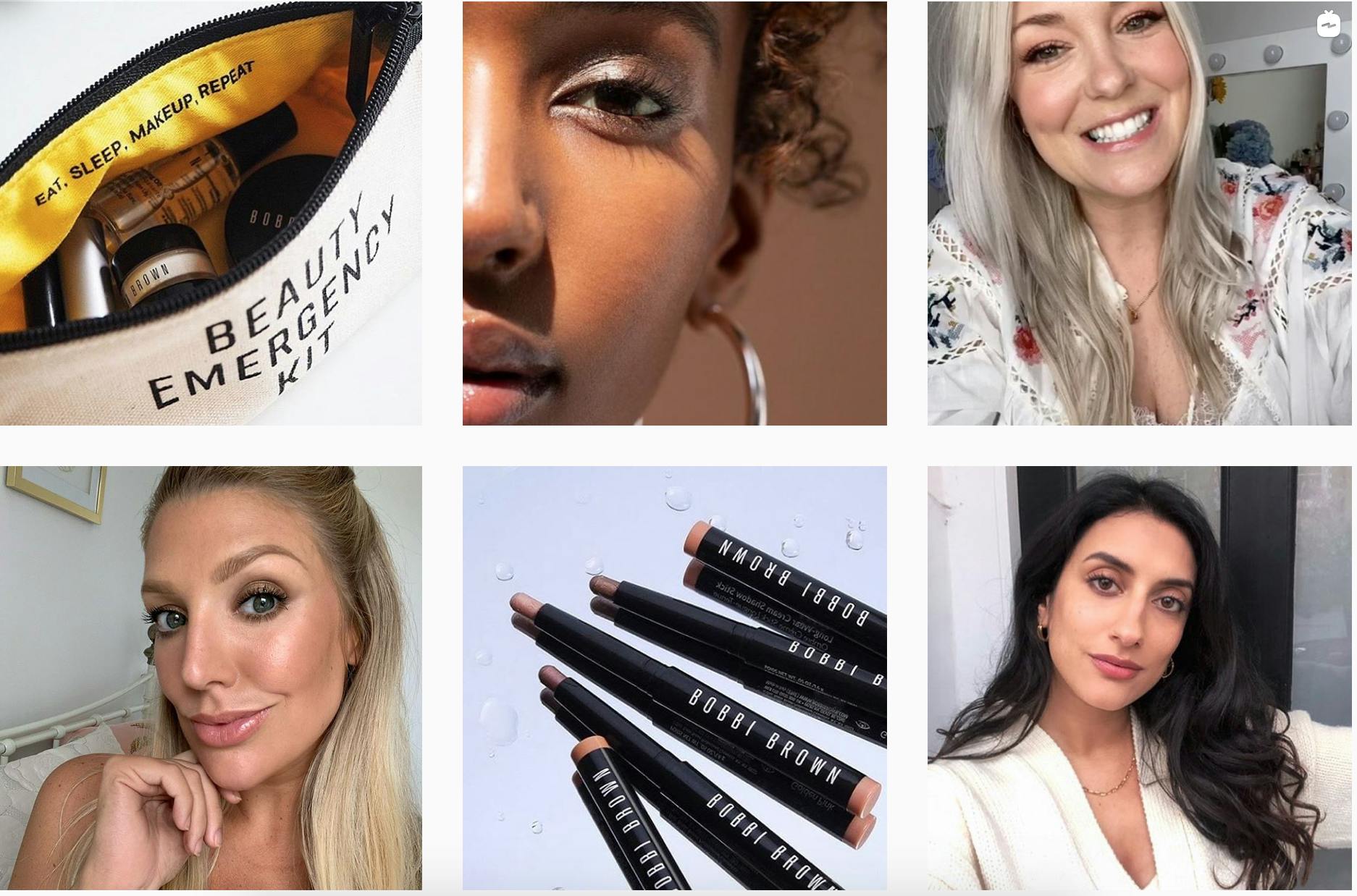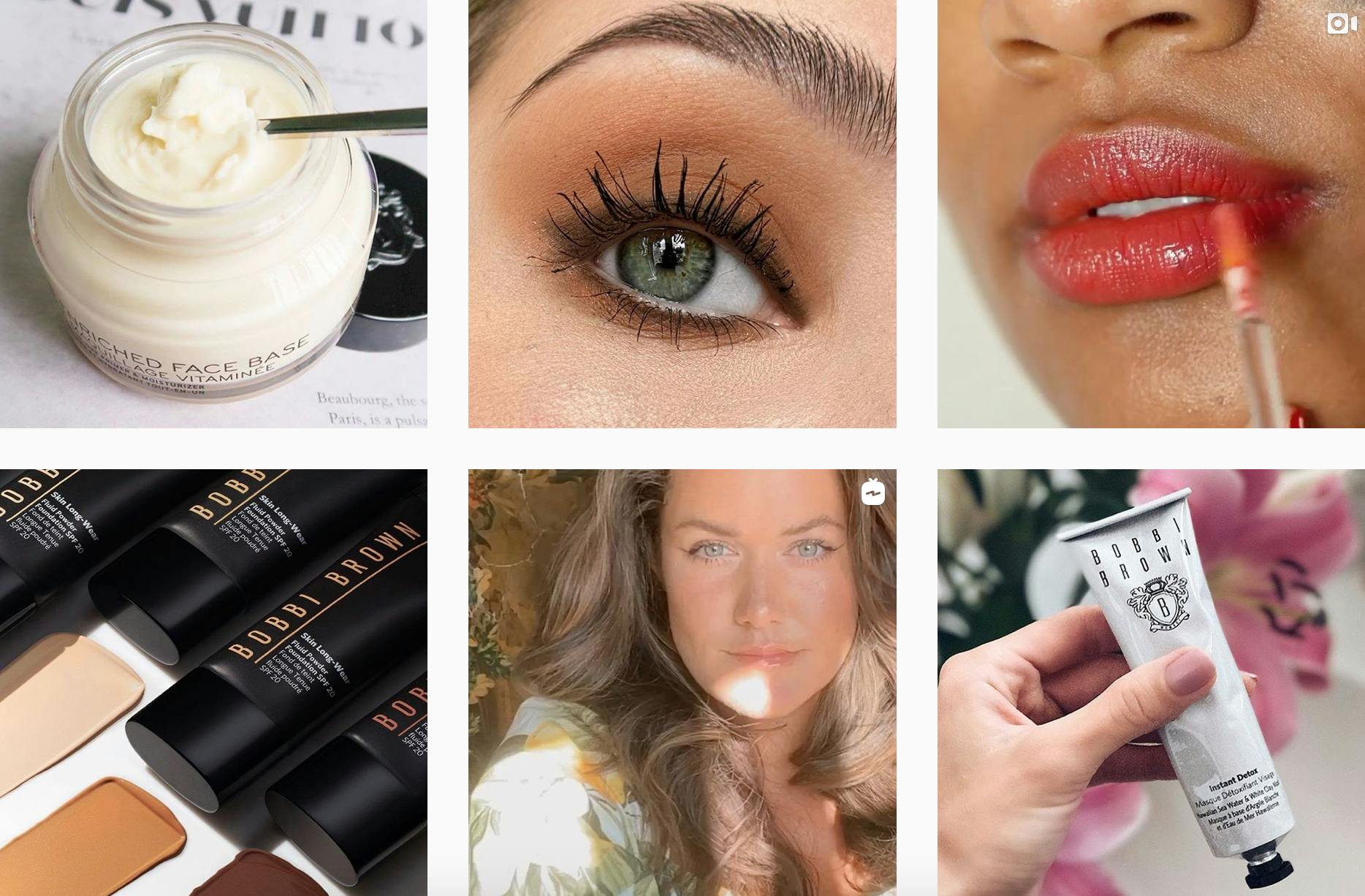 FACEBOOK
When I started this role, I fully took ownership of Facebook to successfully create a new strategy to increase overall engagement rate. From Jan 2020 - Feb 2021, the engagement rate grew 40% which is +60 vs. industry benchmark. I backtracked to previous years to ensure data was collected and the learnings were actioned to elevate engagement rate.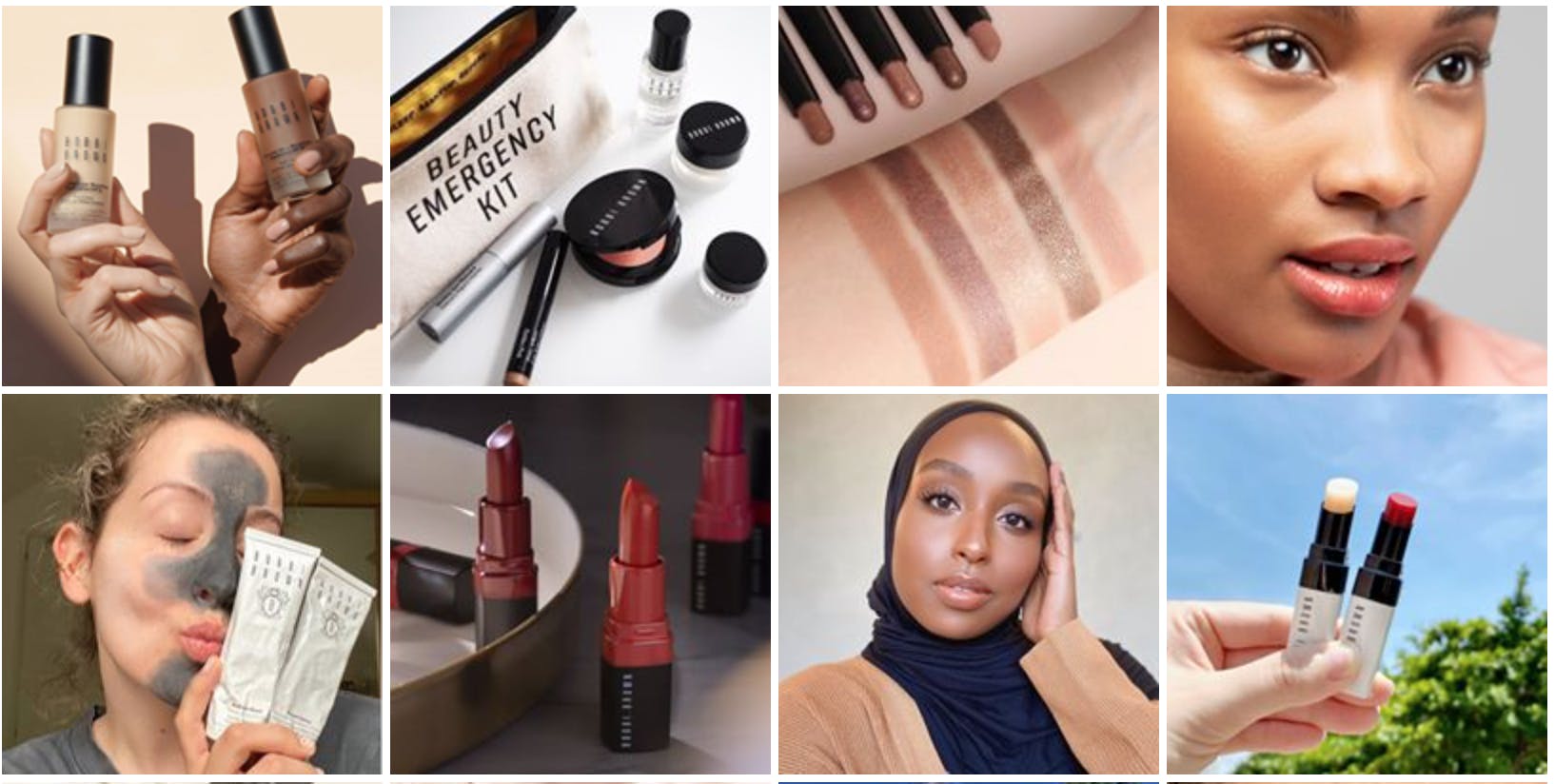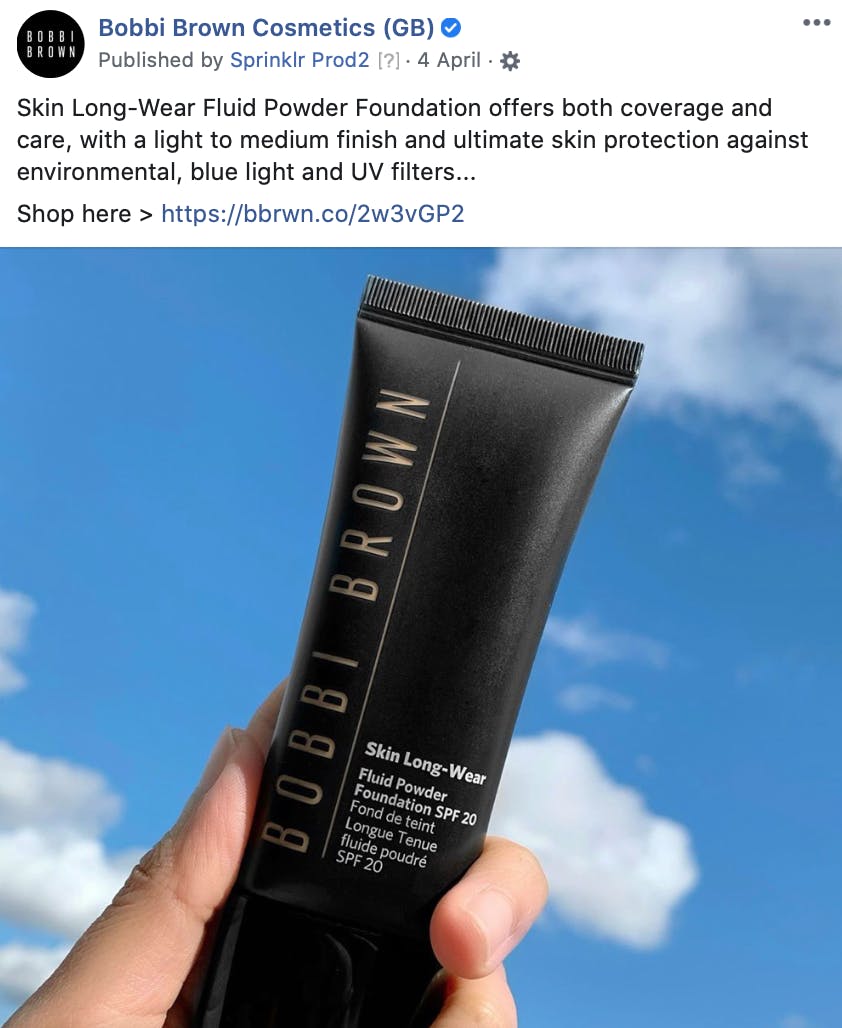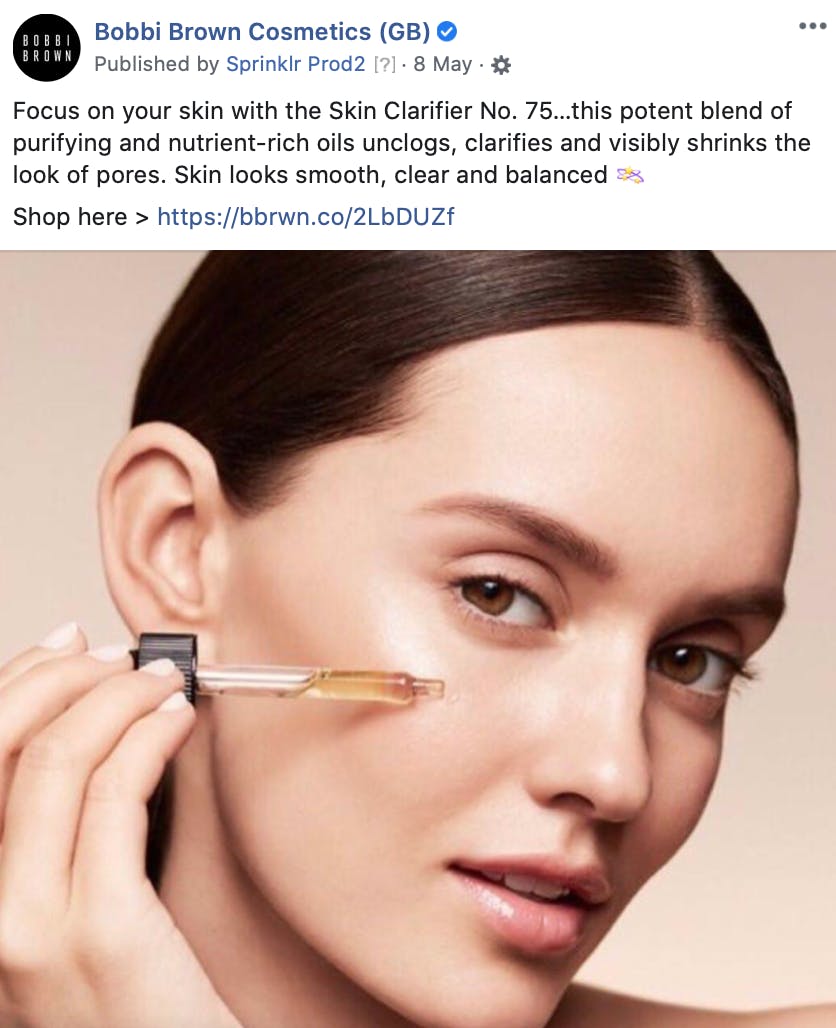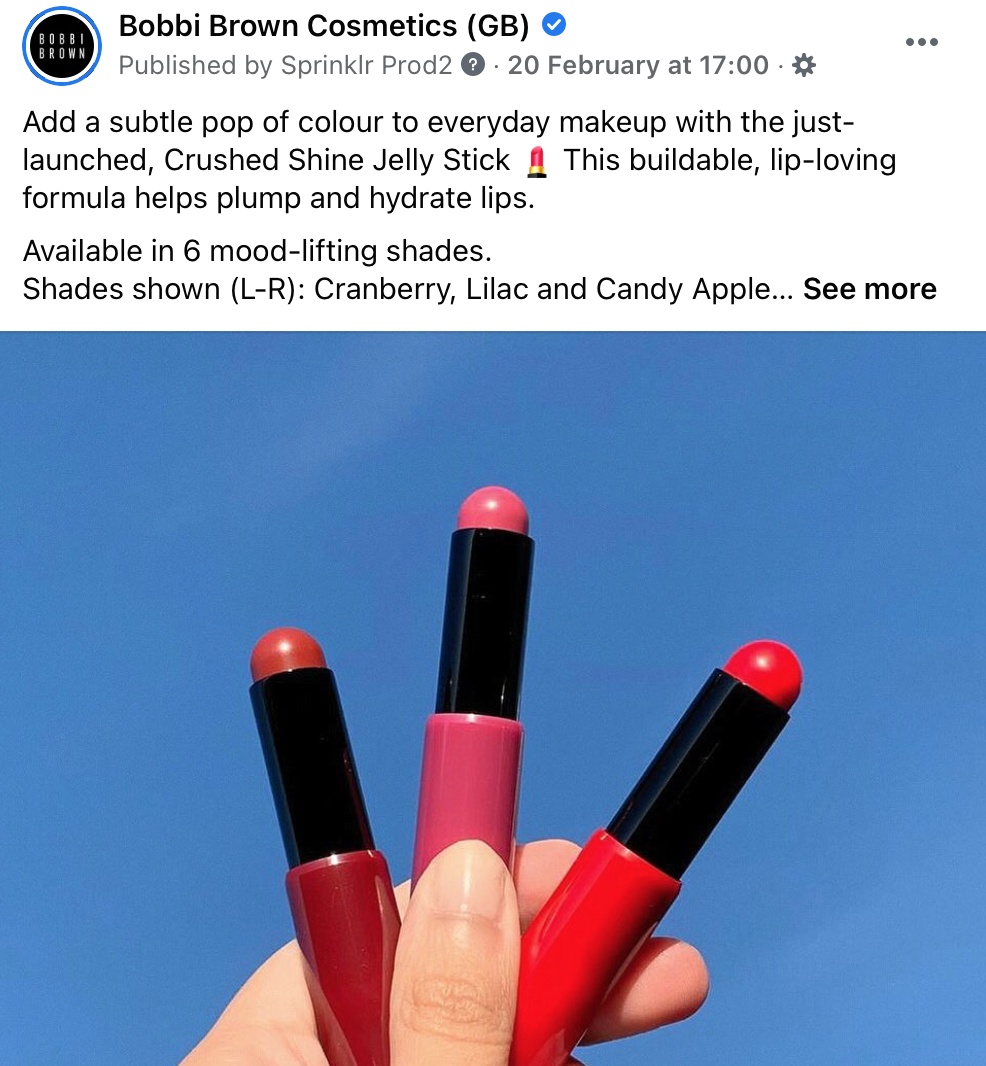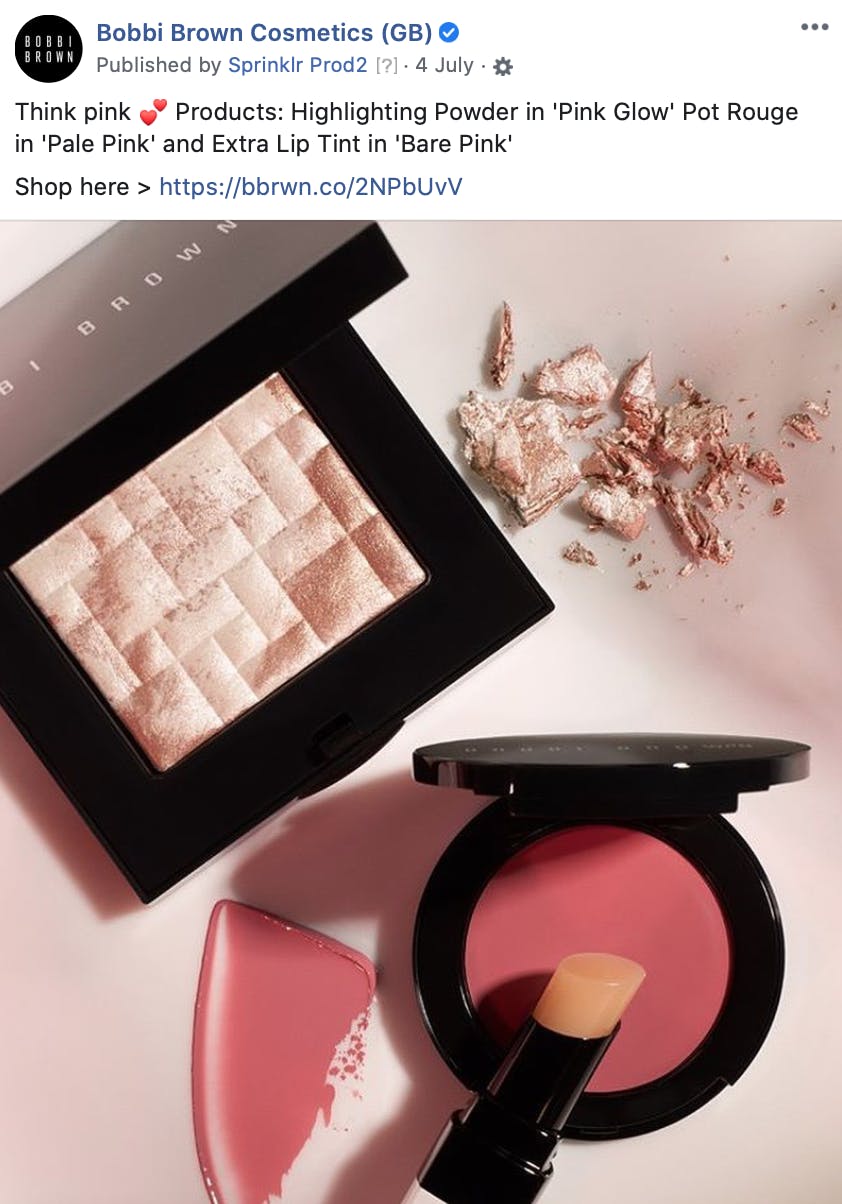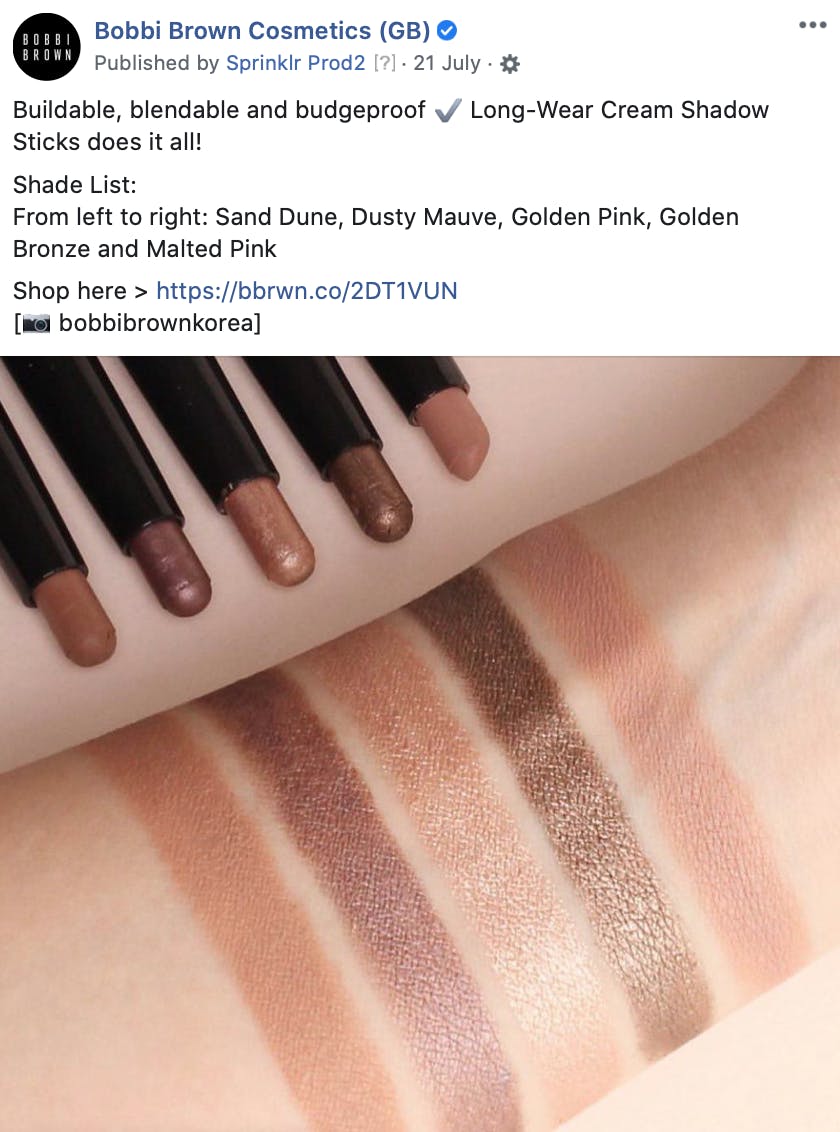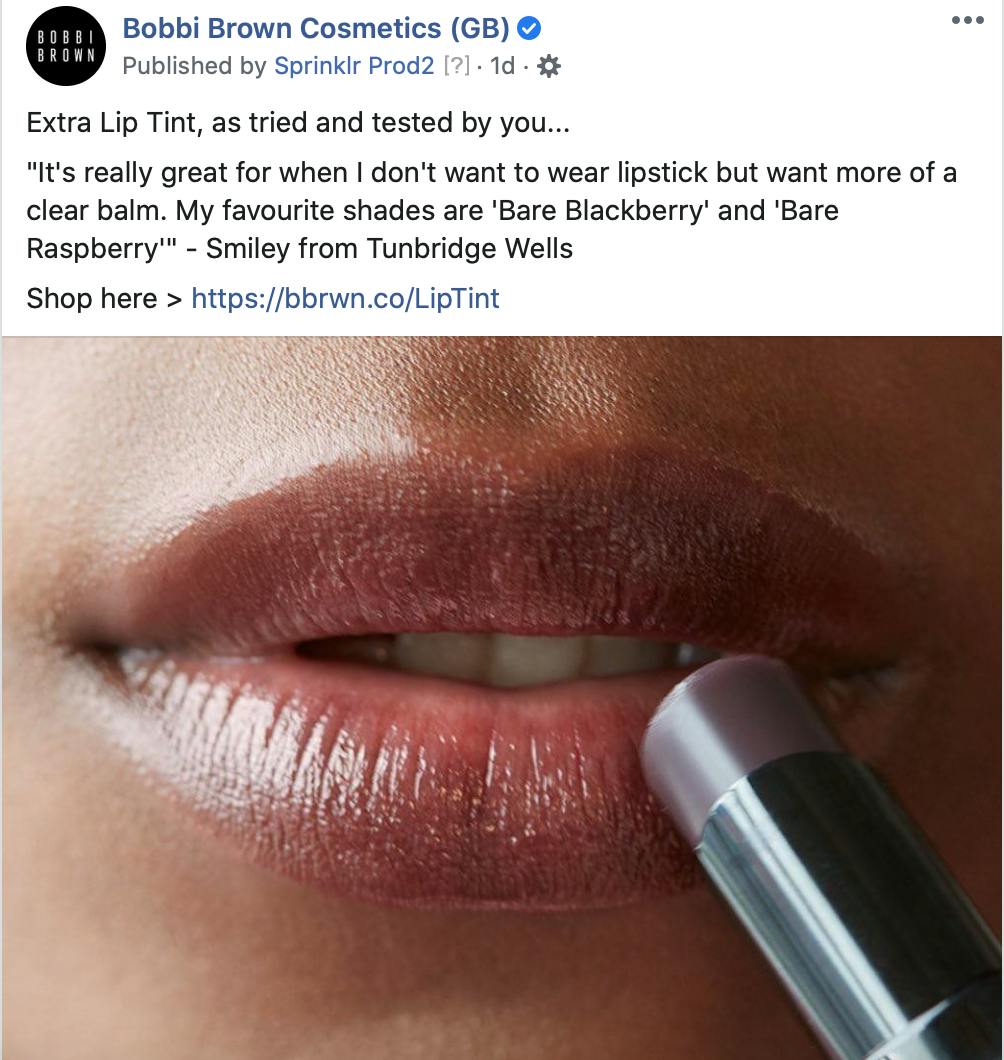 INSTAGRAM STORIES
Instagram stories were used to communicate new launches, promotions and discuss topics suggested by the audience through Q&As. PRO Artists were briefed to produce content for stories such as tips and tricks, tutorials and opinion-focused chats
Some Instagram story content themes:
Ratings & Reviews: Posting product reviews from customers, a new product is chosen bi-weekly week
Inside BBHQ: Briefing in HQ members to create product-focused/opinionated content 
Event coverage: Behind the scenes of events such as store openings, new launches and charity dinners
Supporting Influencer content and media coverage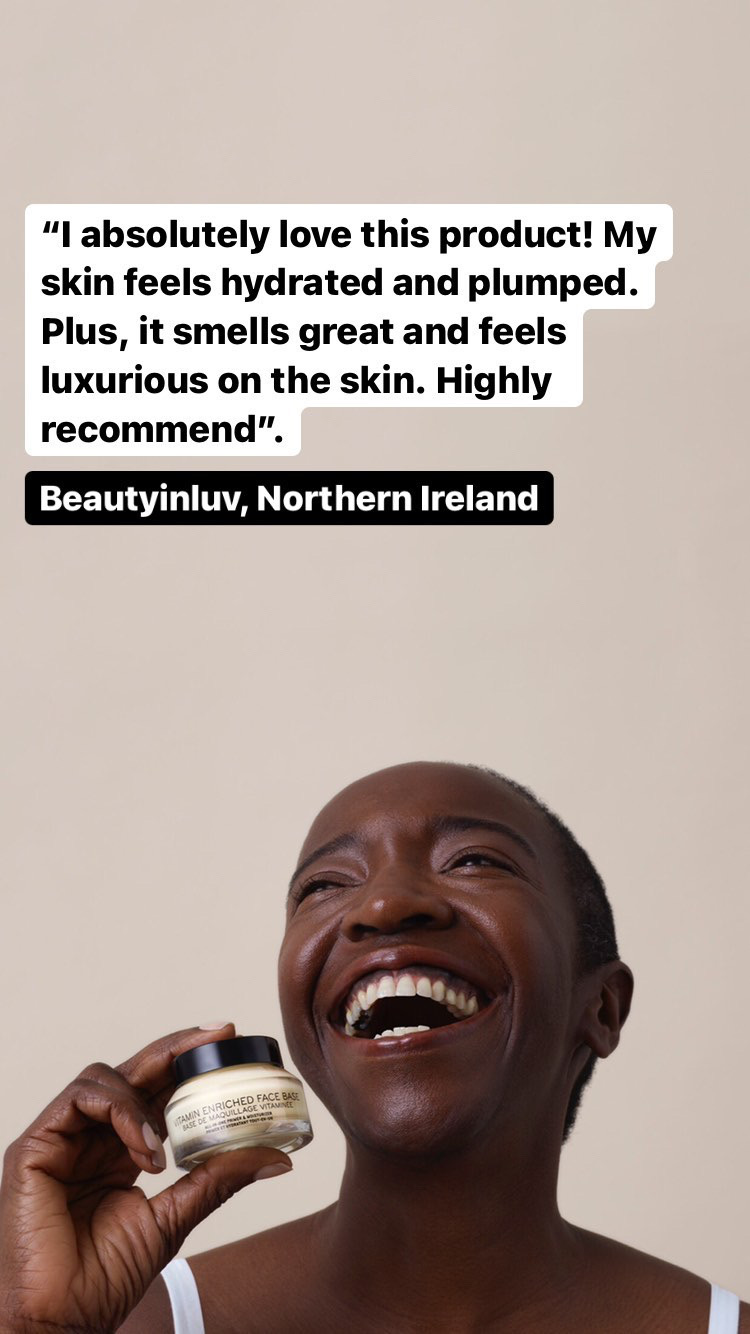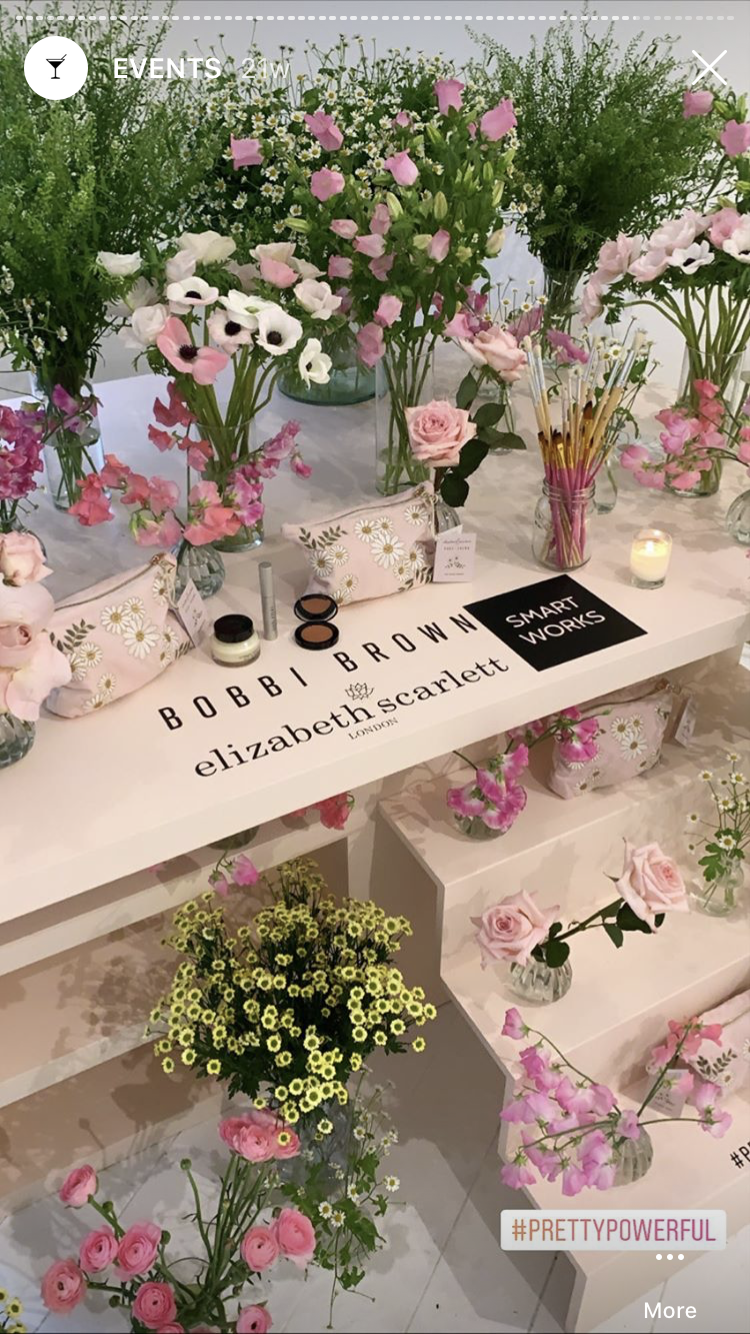 EVENT COVERAGE
For the Bobbi Brown x Elizabeth Scarlett The Pretty Powerful Collection. A 2020 campaign in support of International Women's Day. The Pretty Powerful campaign to date has raised excess of £350,000, which has enabled Smart Works to open an additional 7 centres across the UK. The campaign has evolved throughout the years into a philanthropic partnership with UK charity Smart Works, aimed at empowering women through career training programs and promoting confidence in women through beauty.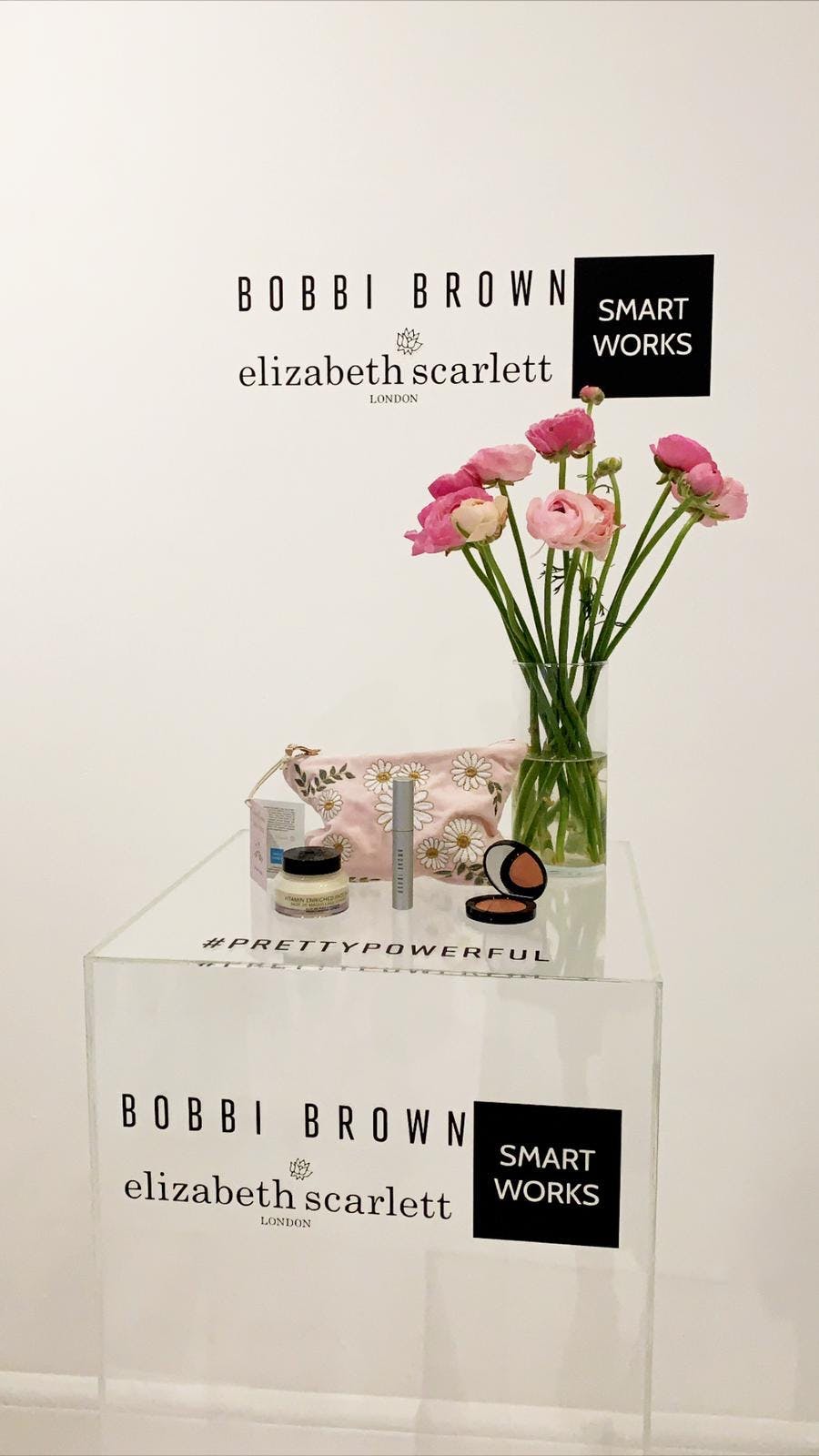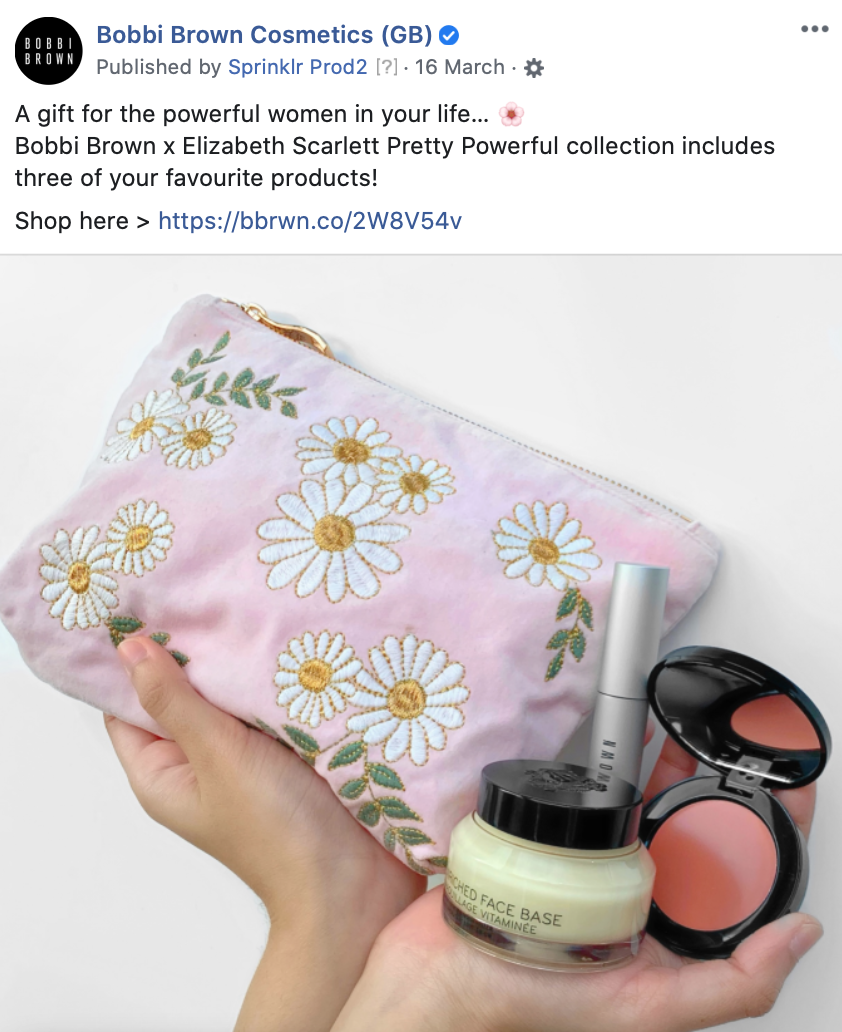 SOCIAL MEDIA EMBASSADORS
I managed and guided 70 social media ambassadors to produce on-brand content to post on their brand channels. Regularly communicating brand updates, new social trends, hosting presentations to discuss new app features, running editing workshops to elevate content and generally being a gatekeeper between the SMAs and the brand.