Hobbs London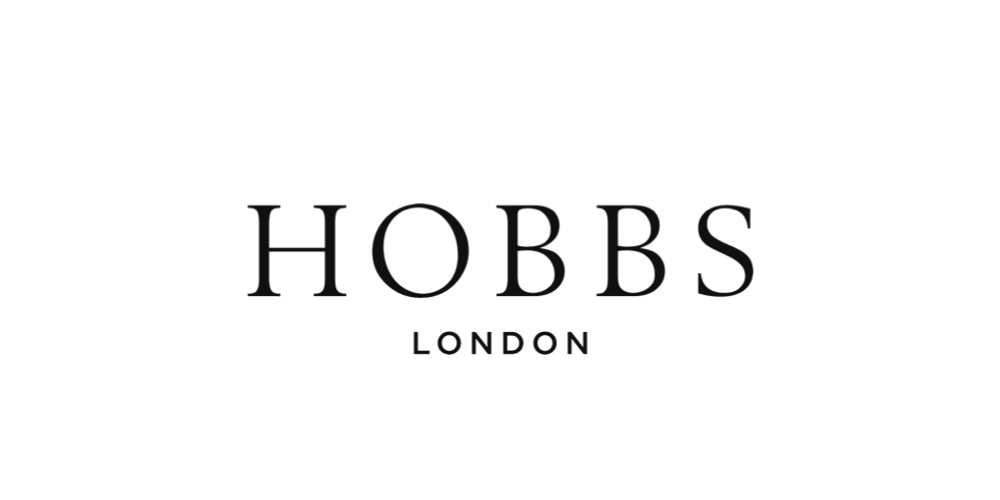 My role at Hobbs London was Social Media and Copywriter. Here, I created digital content across all brand platforms, social reporting and copywriting for both digital and print.
Copywriting
Produced the Summer and Autumn 2018 campaign look books
Additional capsule collection look books were also created
Wrote email, social, blog post and product copy
The theme for each campaign was studied carefully to make sure the brand's TOV was clearly communicated through the copy and adapting writing styles for different formats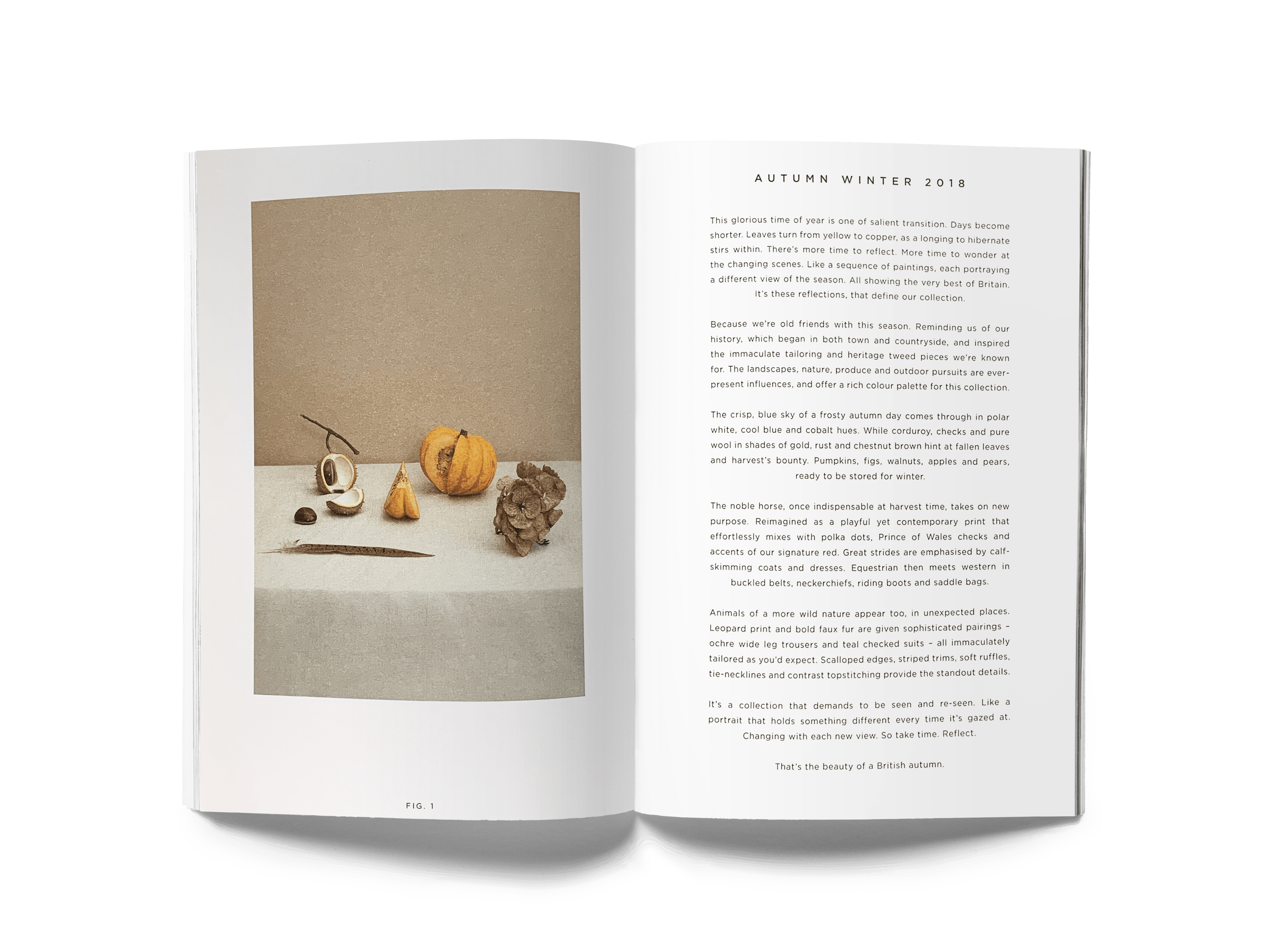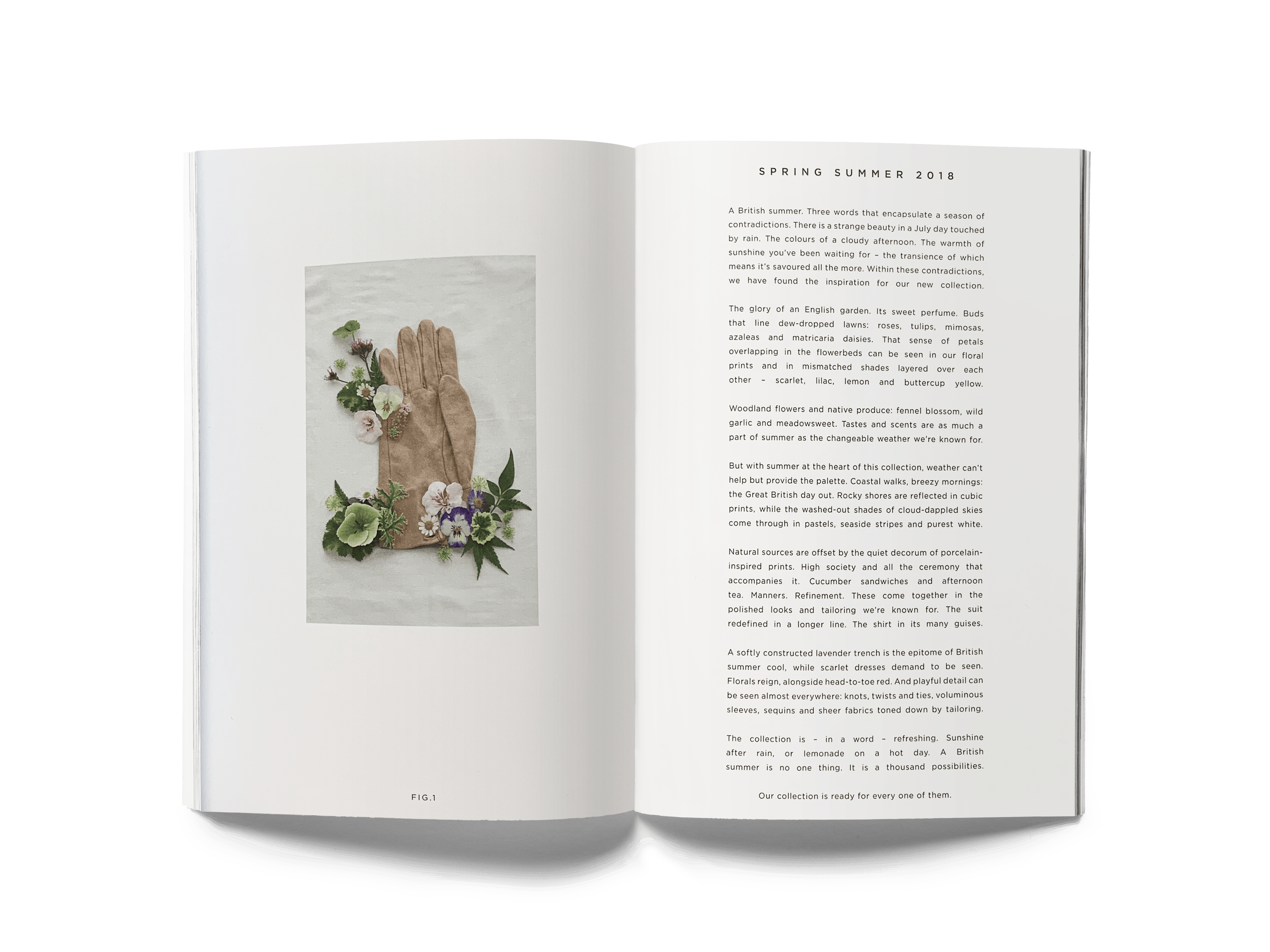 Owned the yearly social calendar content, consisting of monthly on-brand events which would interest the Hobbs customer.
Successfully carried out extensive research into events to plan out the entire year to ensure fresh content was posted each month
Learnt how to write styling copy, providing customers with styling advice and recommending suitable outfit options for various upcoming events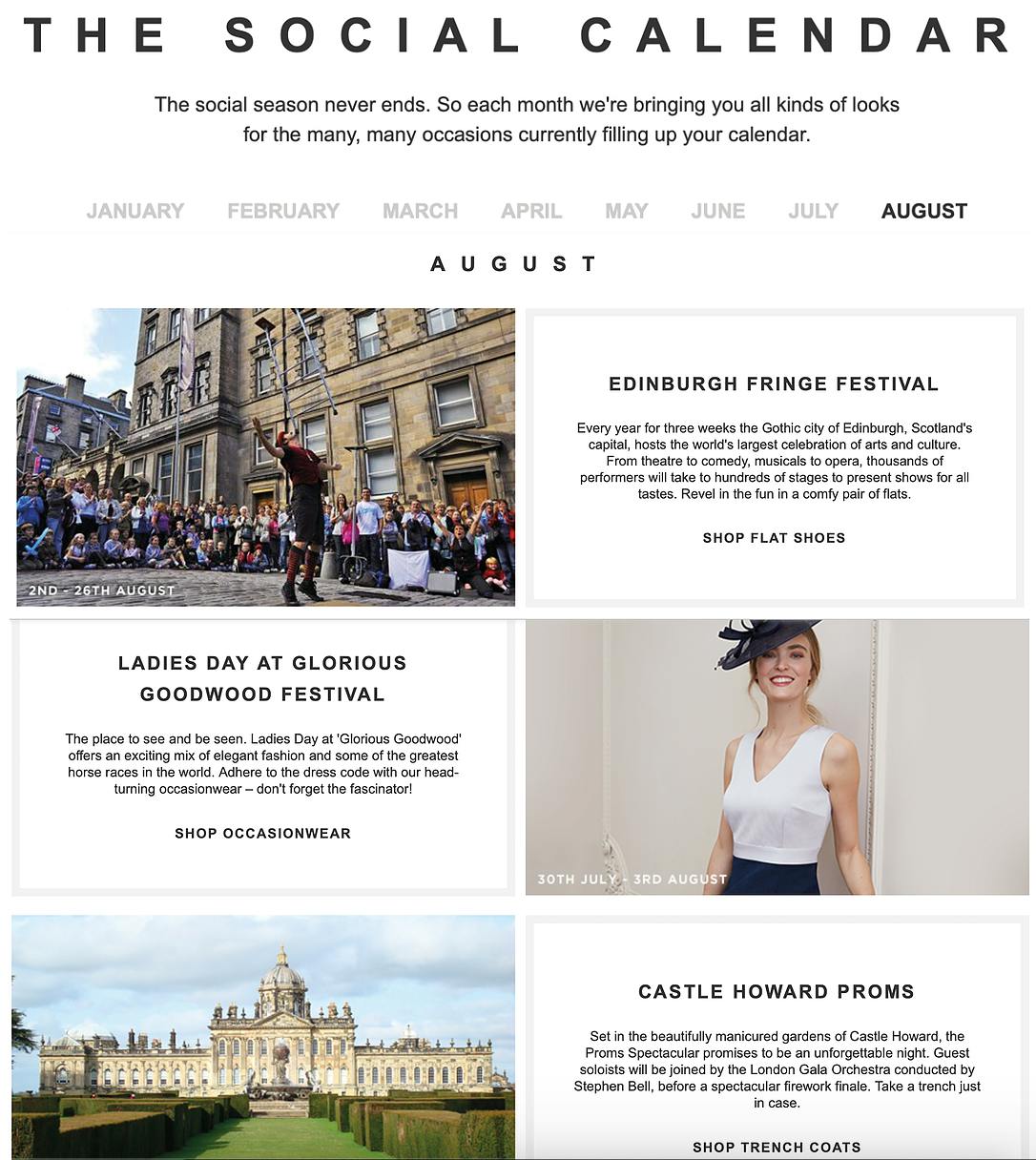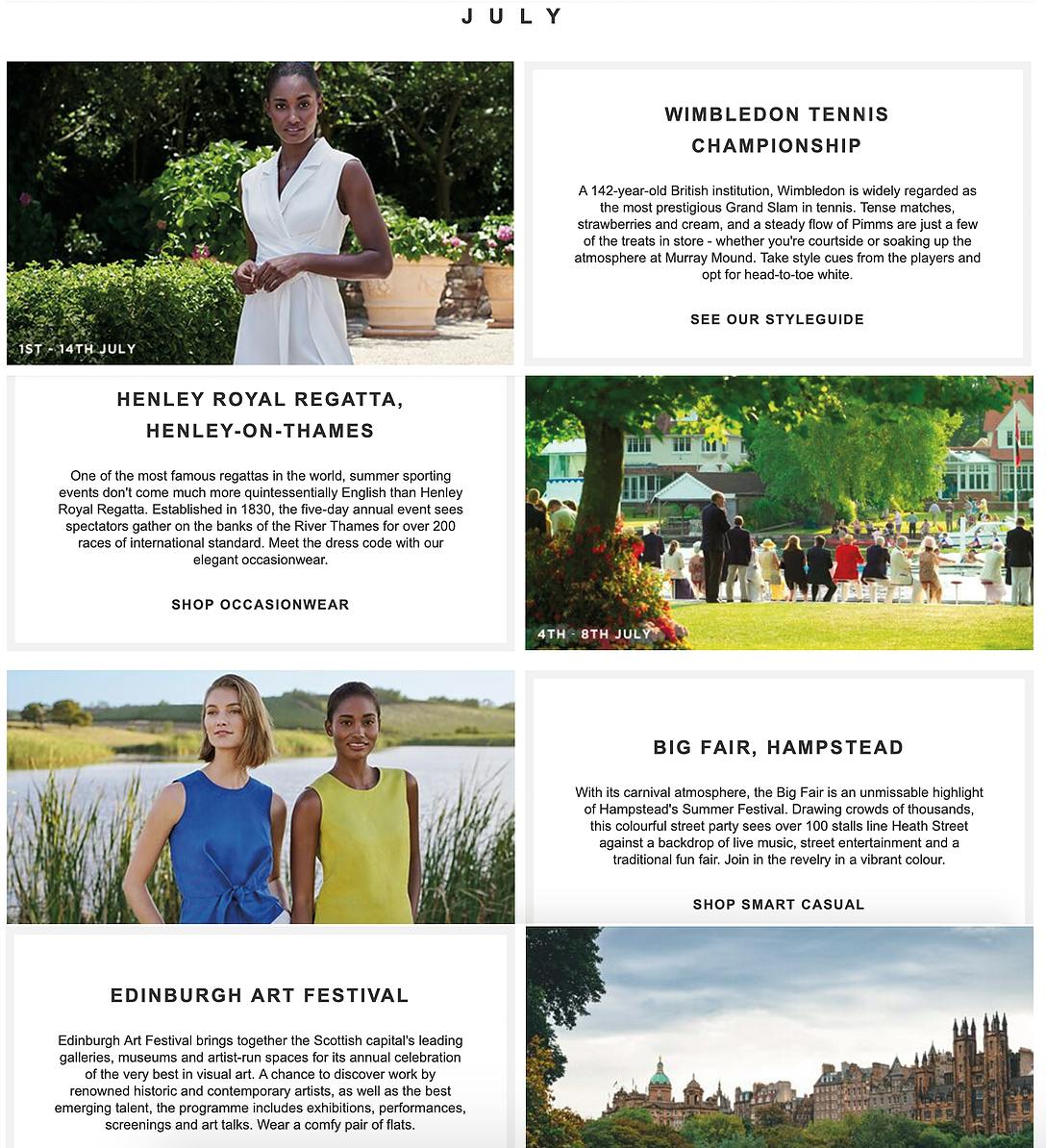 Product descriptions written on a weekly basis across site for new pieces (clothing, accessories and footwear)
Worked closely with design team to learn about the products to successfully write snappy, engaging copy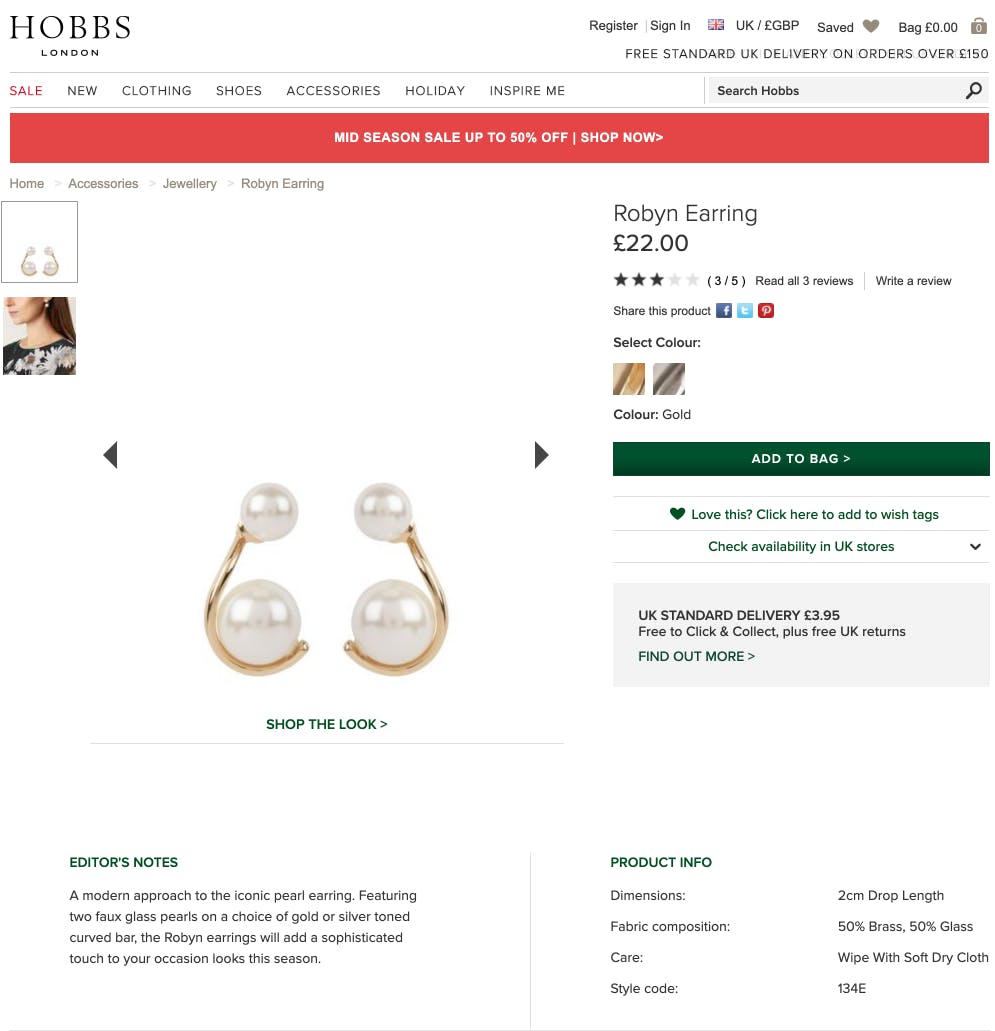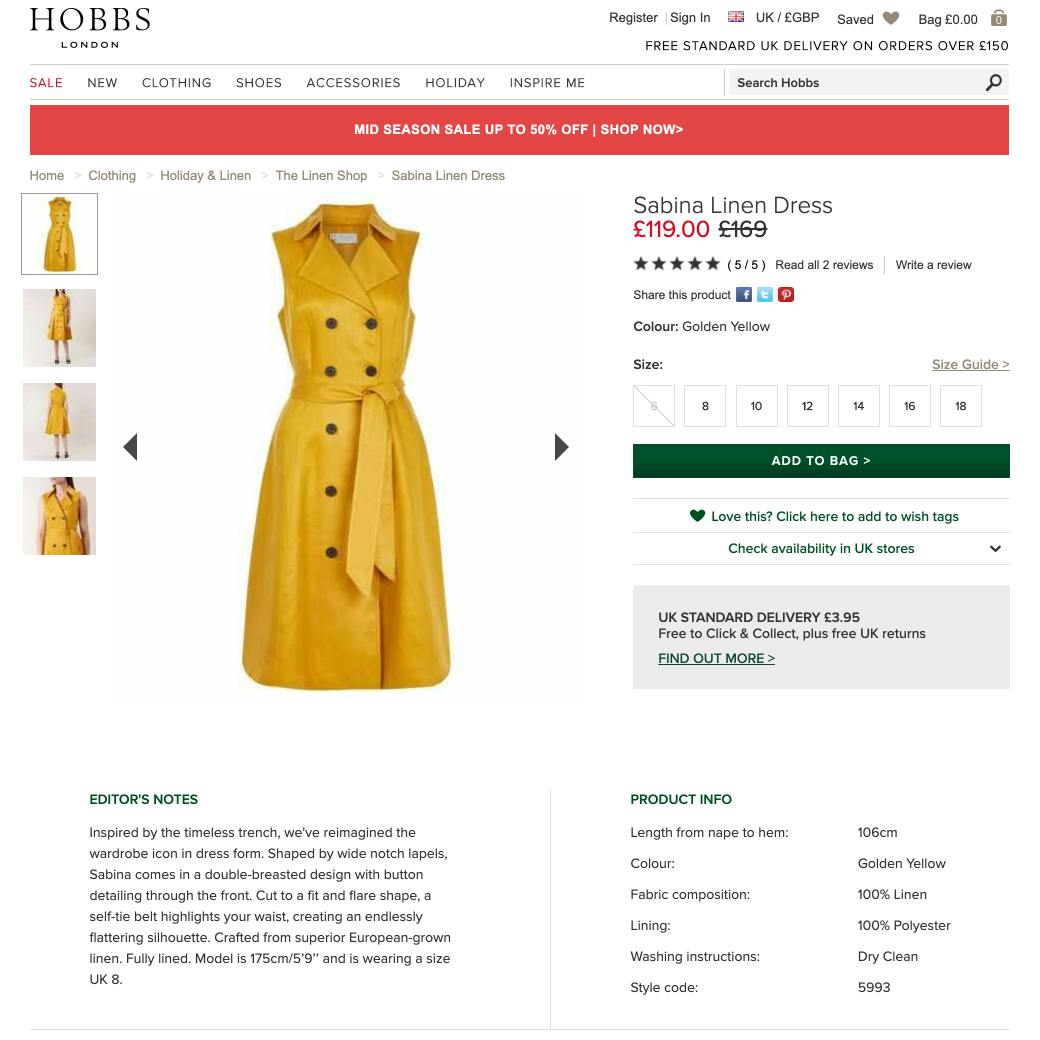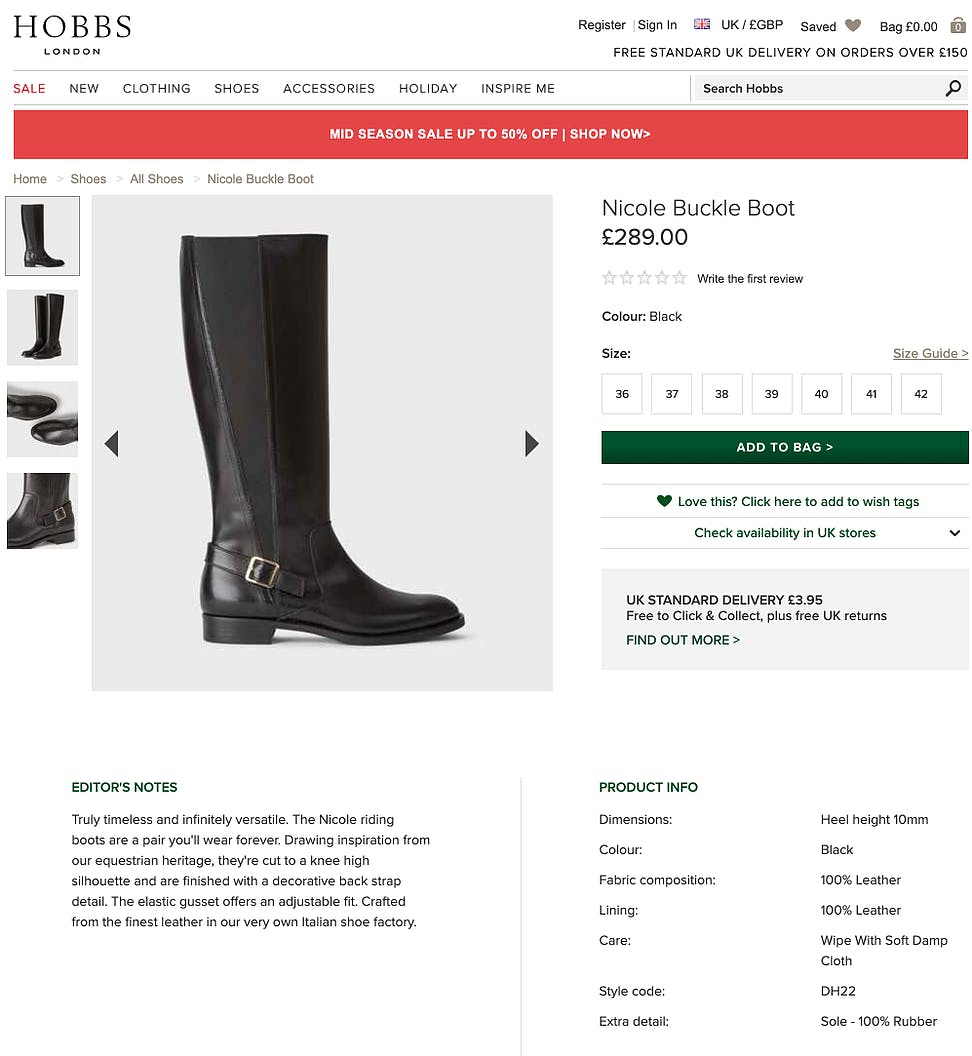 Weekly landing page and emails were produced
Monthly newsletters were produced in line with new seasons, copy had be short and informative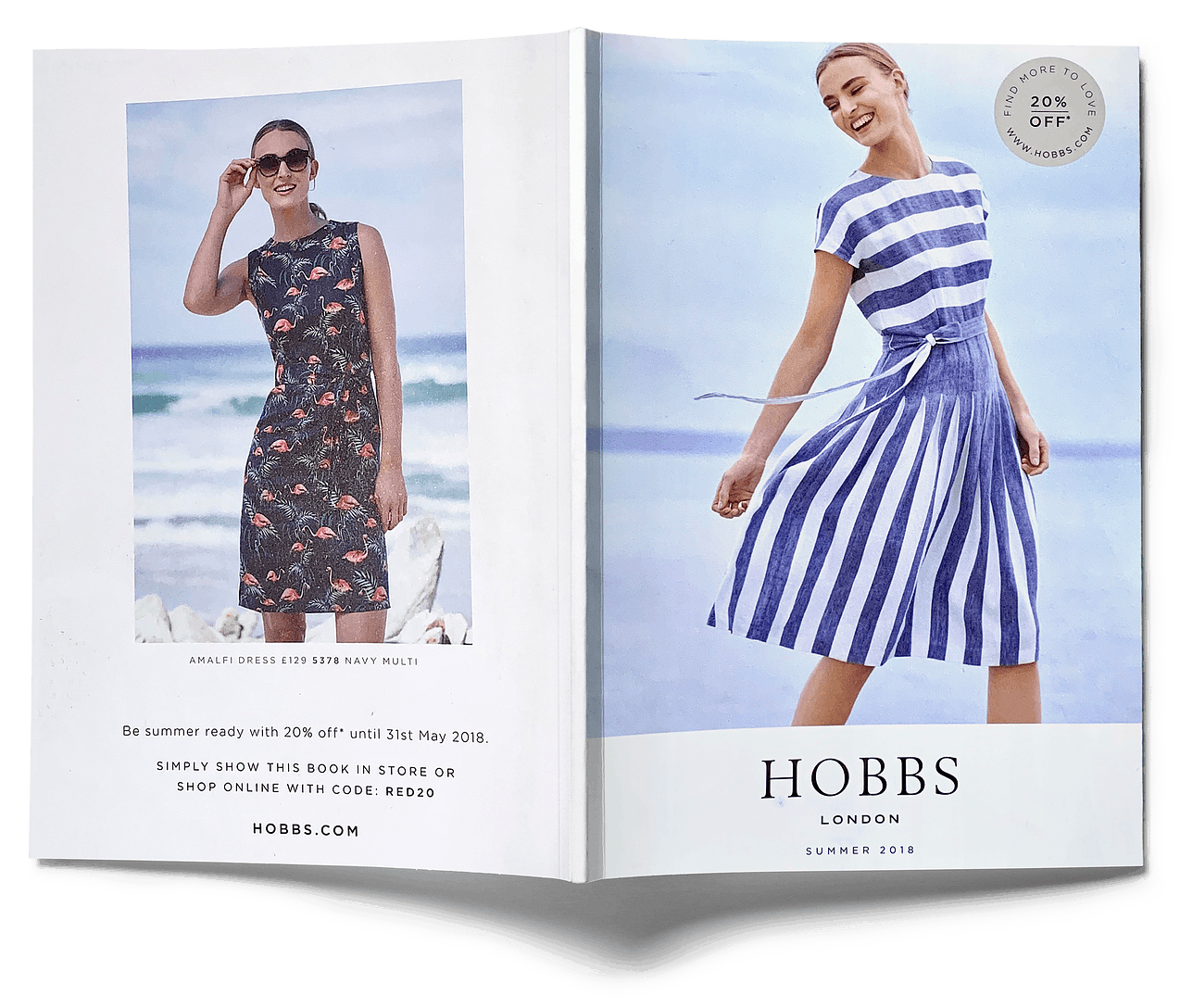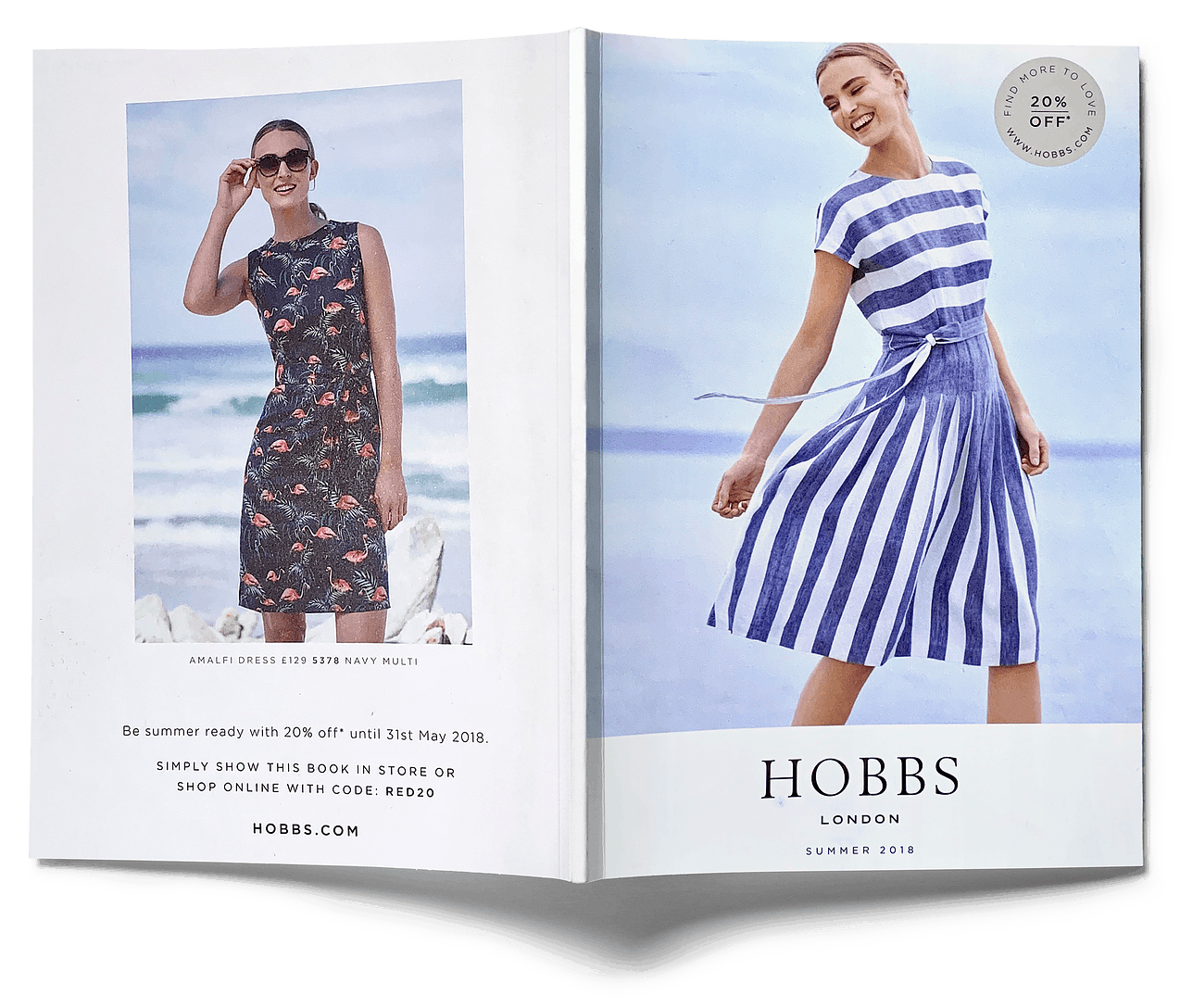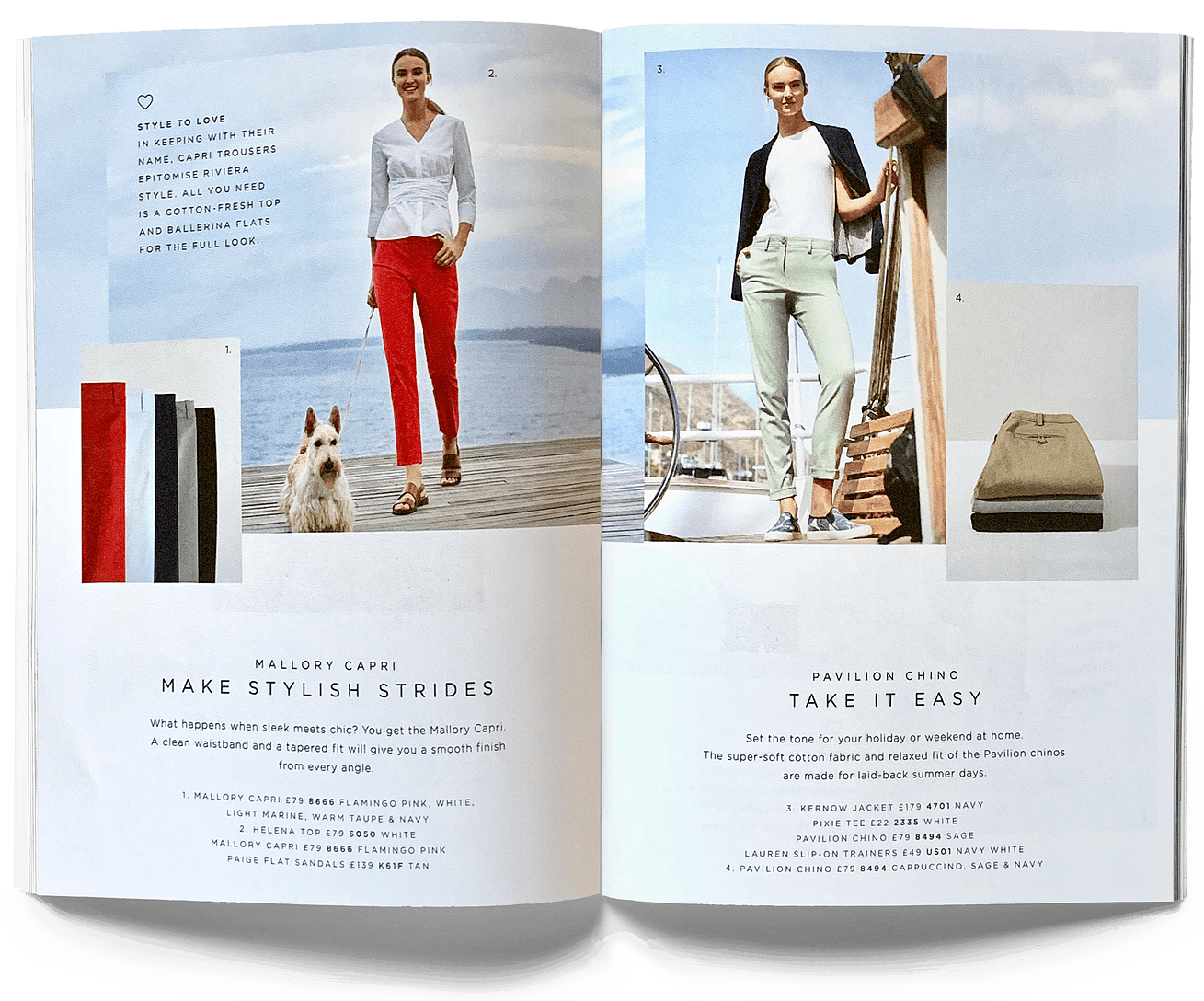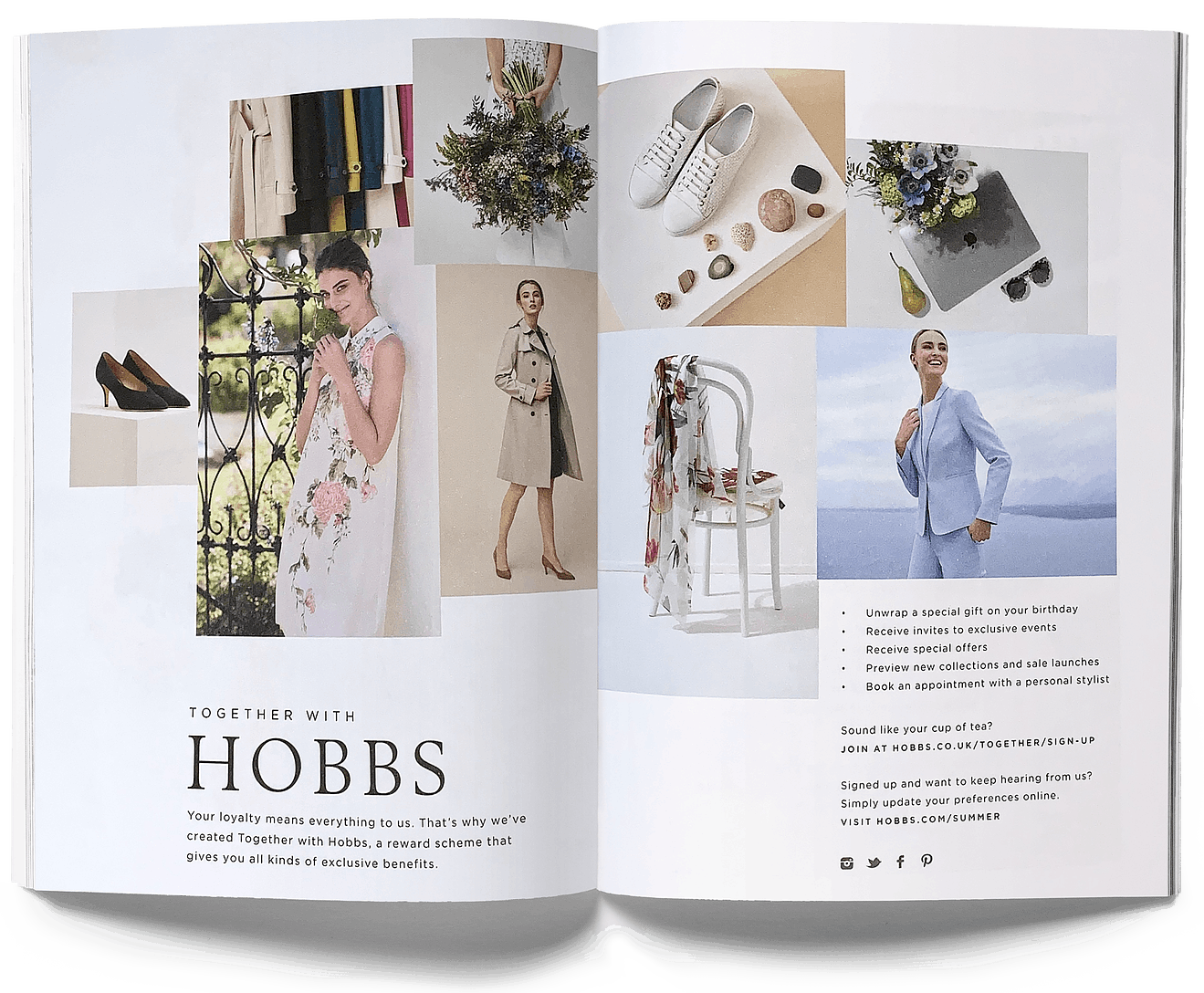 Social Media Management
Social strategising was key in the role, ensuring content always evolving and drives excitement
Planned and posted on social channels daily to drive high engagement and performance results
Monitor audience engagement and answer customer questions, to maintain a high response rate
Gain a solid understanding of advertising to ensure the brand social content was above the rest
Campaign building
Influencer and competitor research
Weekly performance reporting
Identified unique characteristics of each platform and new social appetite, which is beneficial when driving company growth
Instagram followers increased by 60%. Proving that the channel management and content strategy was successful
Directed and stepped in to style product and campaign shoots for socials and site. Maintaining brand aesthetic and thinking ahead for the content plan to shoot suitable content.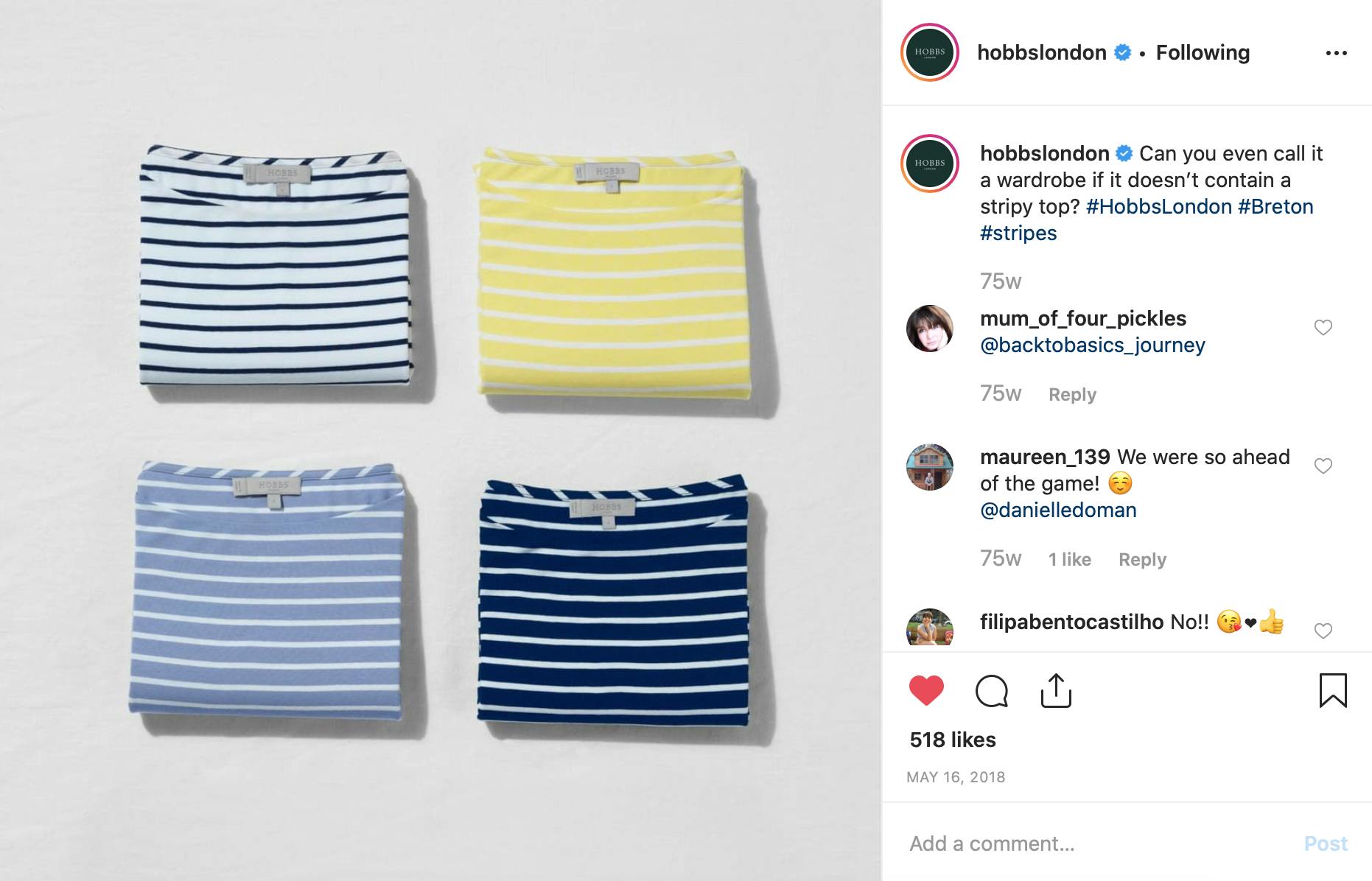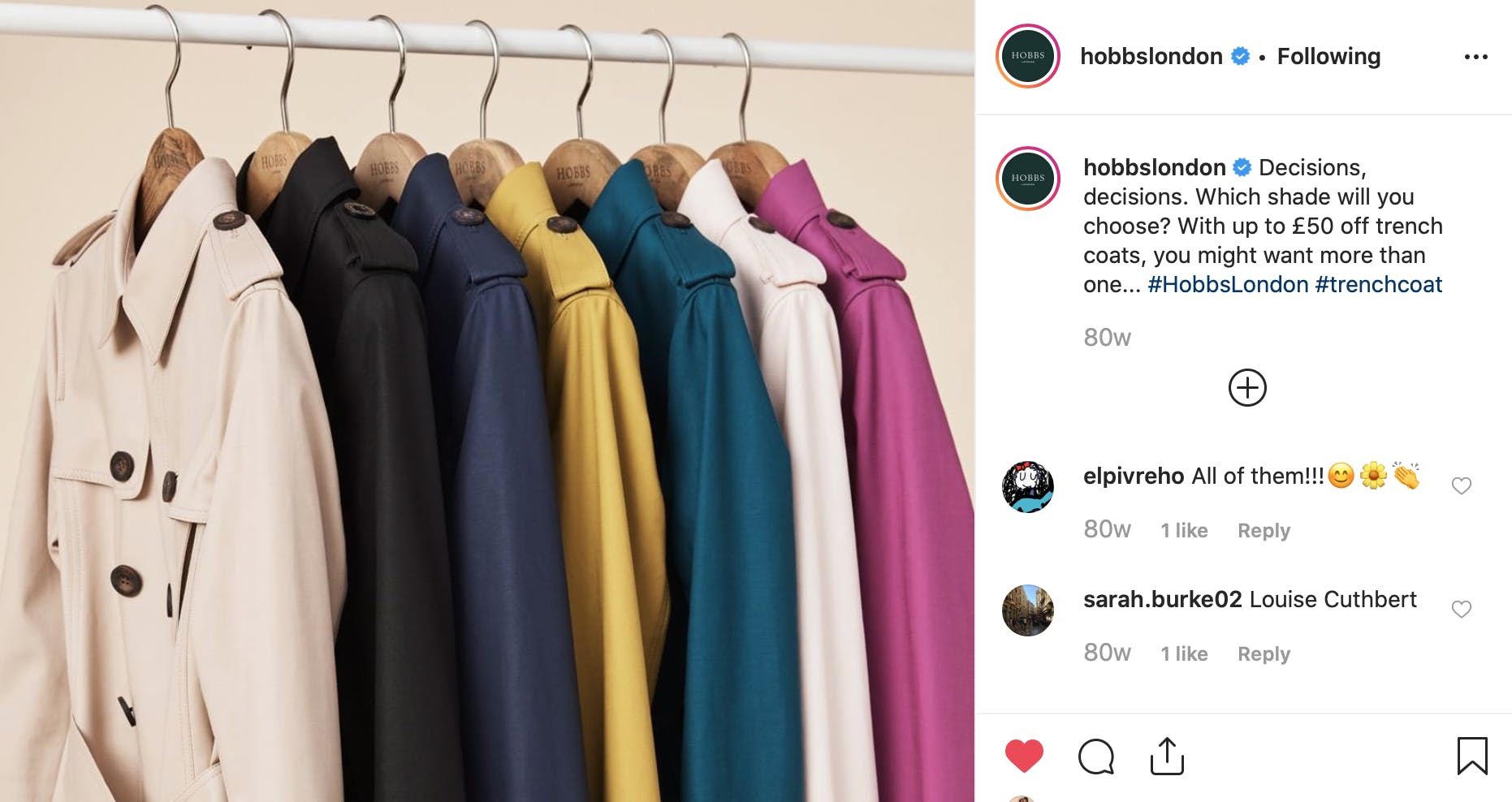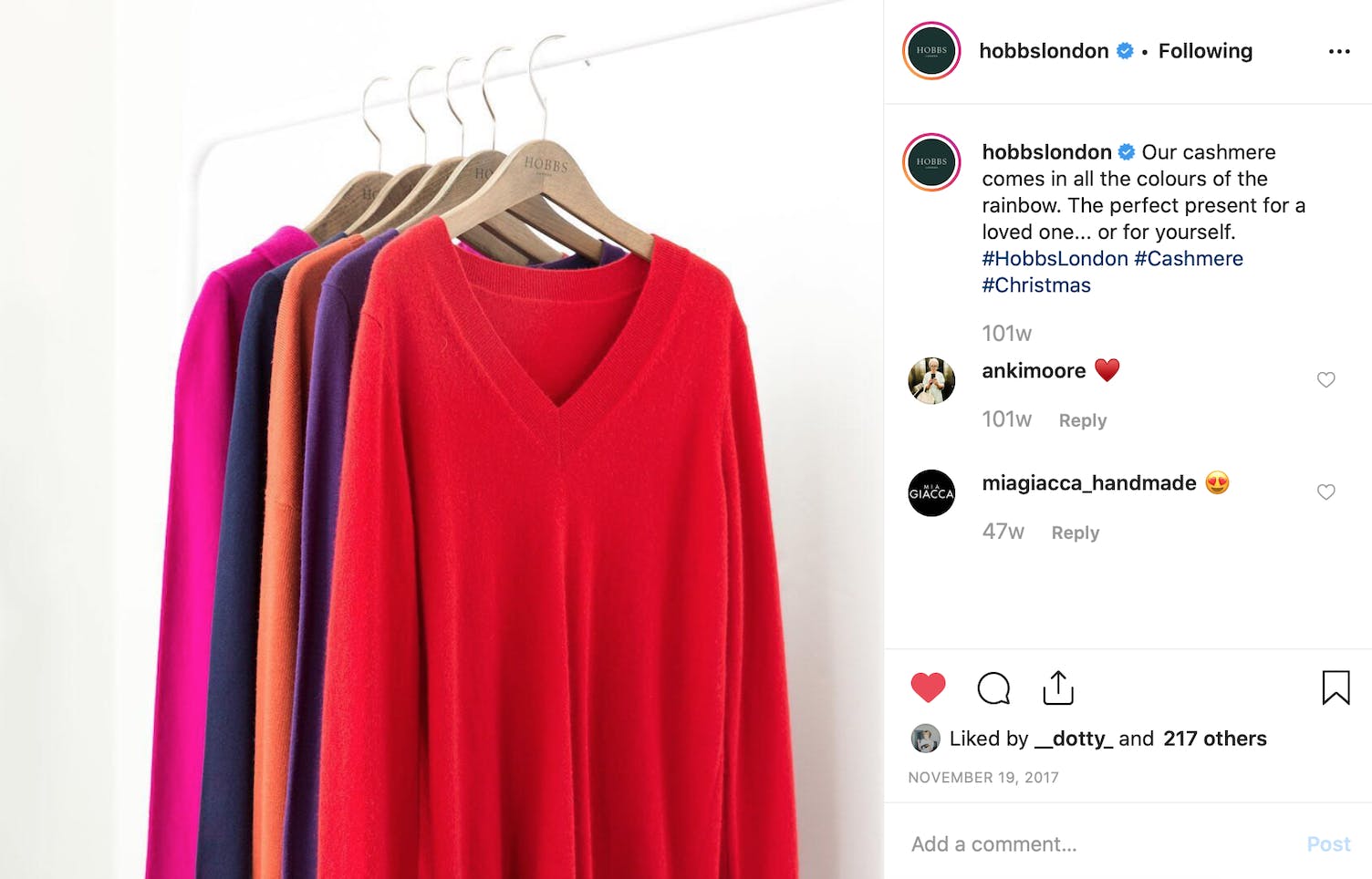 Pinterest
During my time here, I restored the Pinterest page to freshen it up and bring it back to life. Renewing all boards with new content and updating regularly. In turn, the channel achieved +5% engagement rate.