Lulu Guinness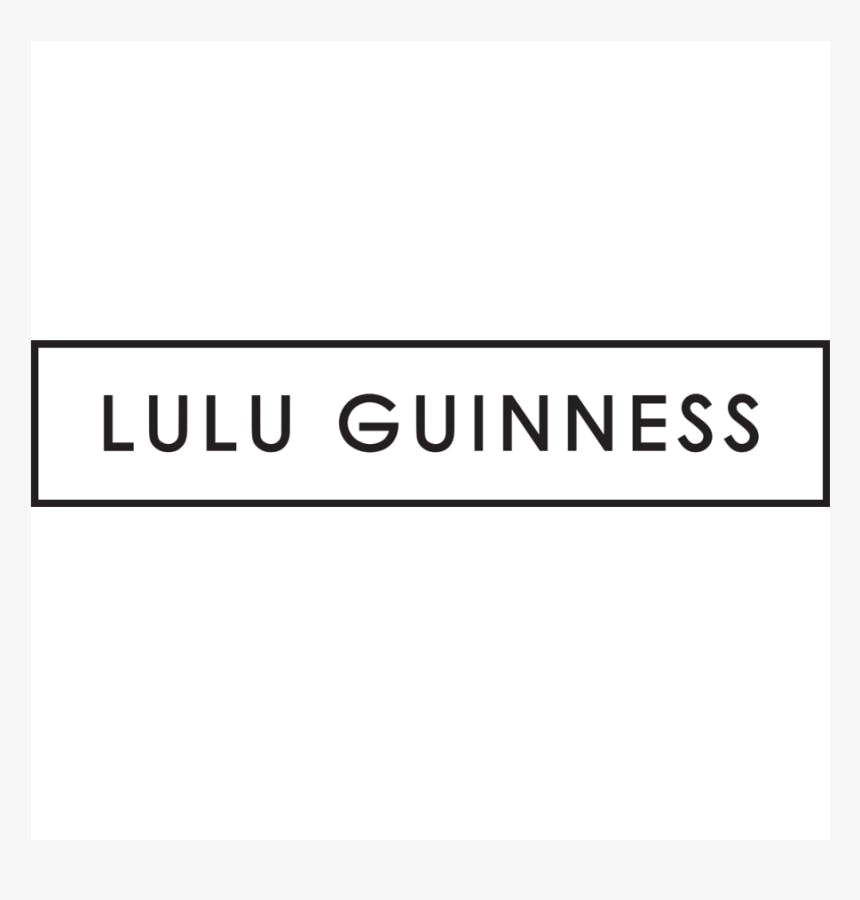 A quintessentially British brand, iconically known for their handbags and accessories with a legacy-making heritage. Lulu Guinness is the originator of witty, playful bags to place proudly on the table, not on the floor. All Lulu fashion accessories are works of art.
My role at Lulu Guinness included managing all social channels to post compelling organic content to drive and support traffic across our social, affiliates and email channels.
SOCIAL CHANNEL MODIFICATIONS
One of my main missions during my time at Lulu Guinness, was to give the social channels a refresh. I did by storytelling through feed posts and Instagram stories to ensure that the content was engaging throughout all platforms e.g. website and email content reflected on social too. By doing this, the brand was able to grow in followers on social media.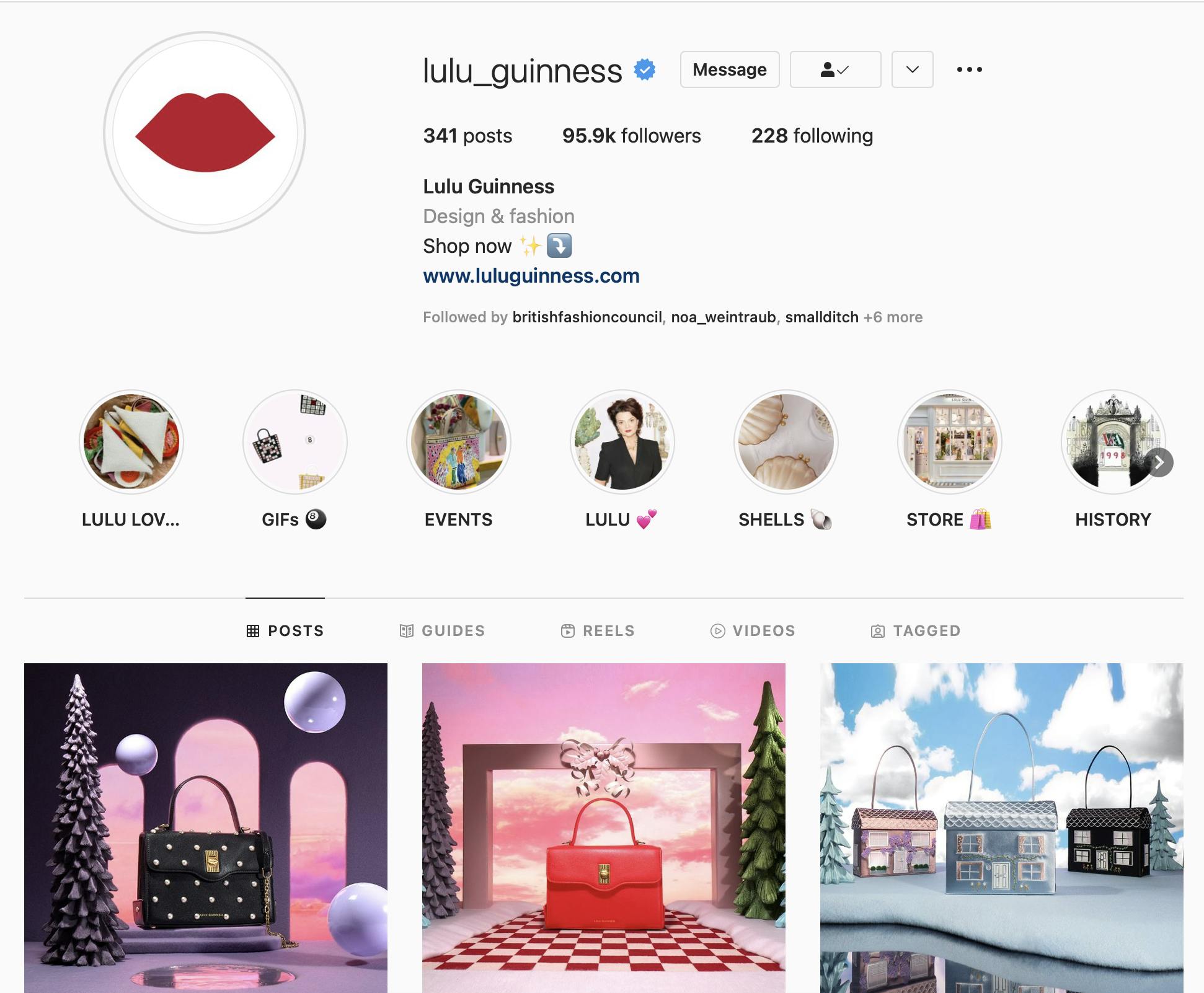 TIK TOK
Fun and quirky videos were created and posted on the brand's Tik Tok to make noise around the fun accessories and attract a younger market. Since being more active on Tik Tok, the channel has seen +27% profile views every 60 days.
BlOG POSTS
Worked with the E-commerce team to produce fun, relevant and informative blog posts for the website e.g. bag aftercare and festive gifting. Ensuring that the blog posts are informing customers of a certain service or offering information on styling or bag history. All posts for planned and written in line with eh trading plan and current trends.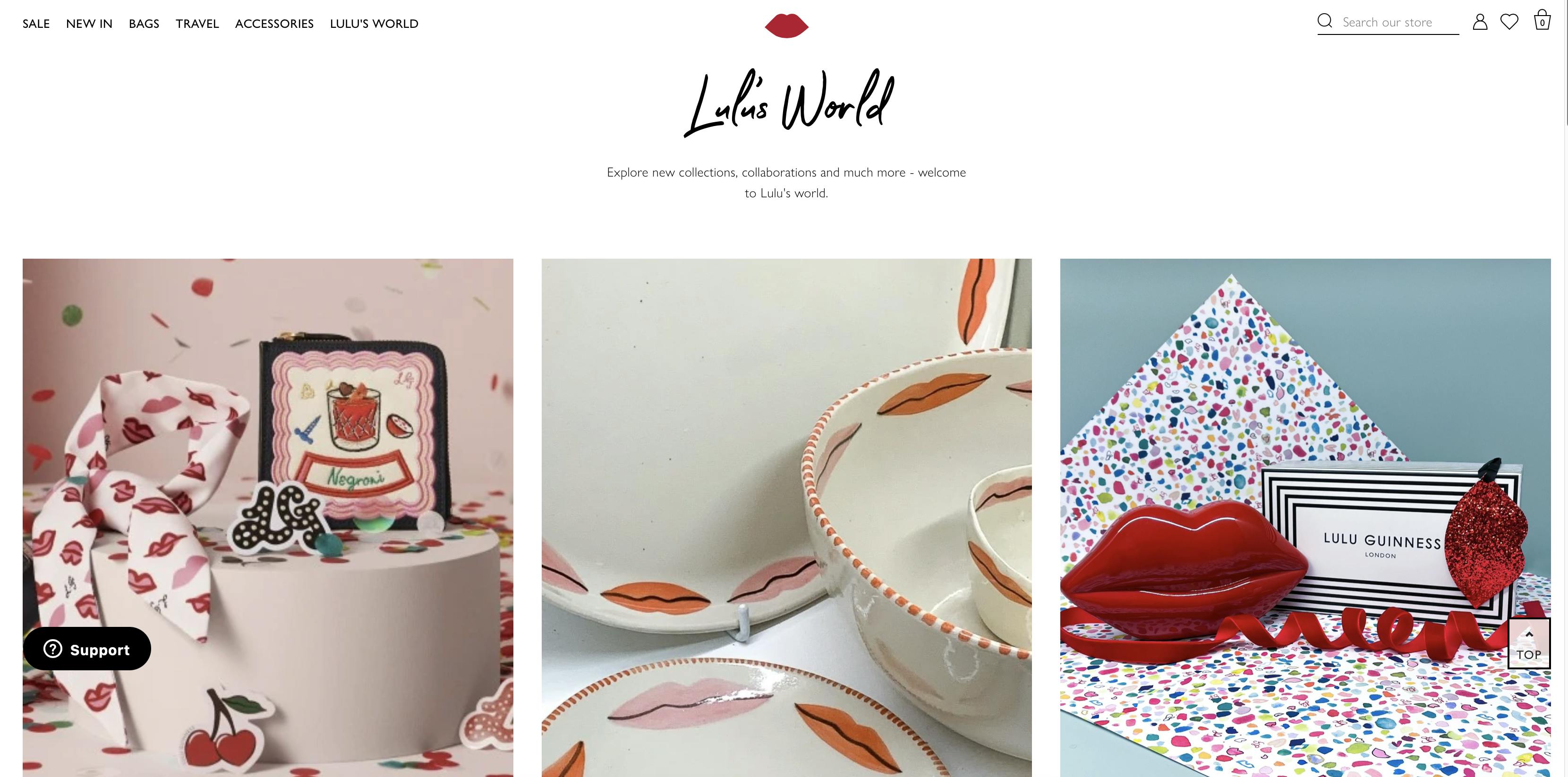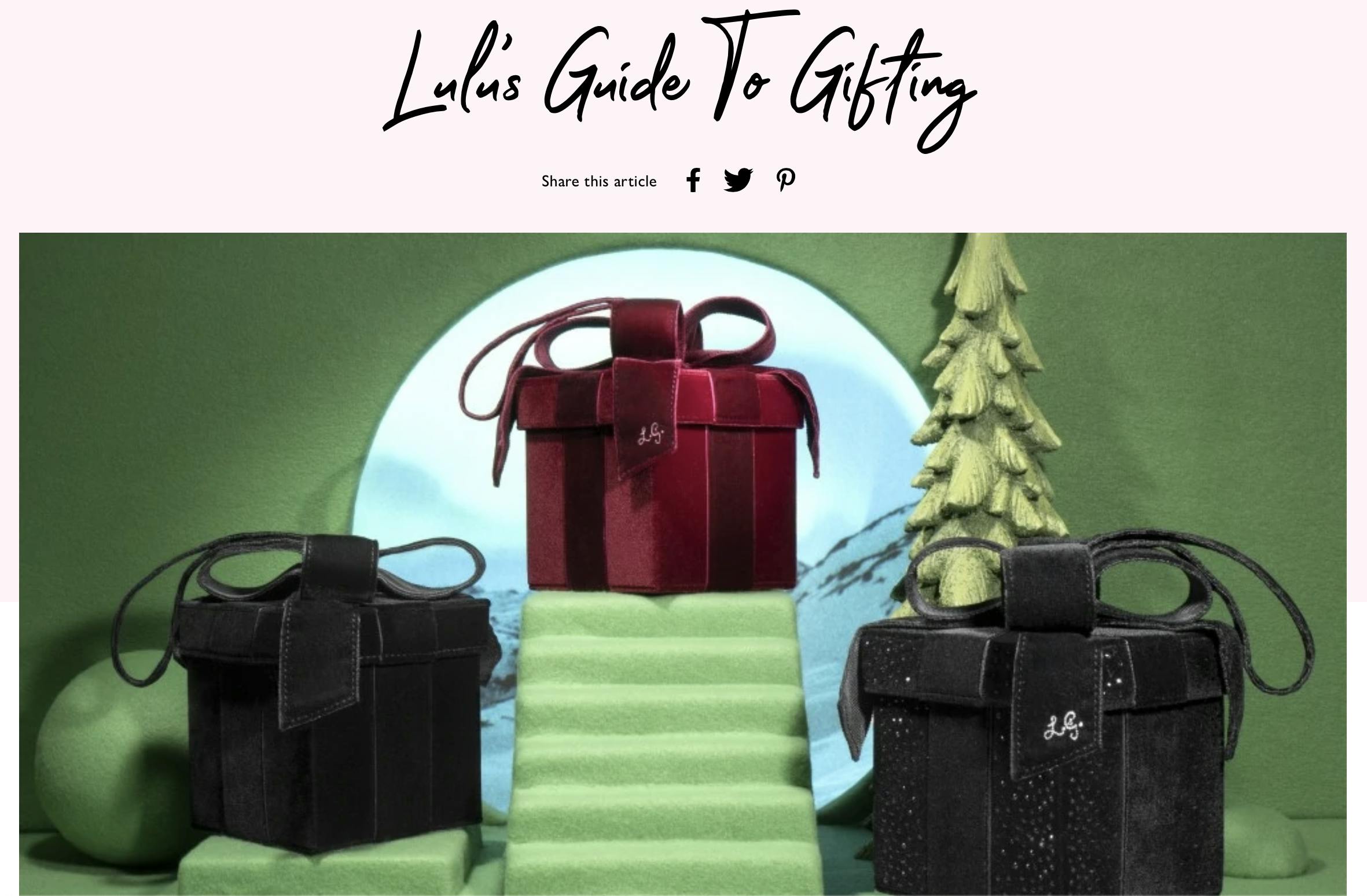 ARTIST COLLABORATIONS
I was the main point of contact/spokesperson for all artist collaborations. The brand were popular for their cool artist collaborations, who were predominantly with female creatives. I worked very closely with these artists to learn about their art to share their stories in an artistic way on the brand social channels and on site for the Lulu's World blog.
List of collaborative creators:
Emmeli Kimhi - Handmade paper flowers creator
SmallDitch AKA Martha Haversham - Found fashion trashion artist
Celia Bernado - Spanish Fashion Designer
The Daily Splice AKA Adam Hale - Collage artist
Kat In NYC AKA Kat Irlin - Photographer
Aleia - Mini set designer
Noa Weintraub - Ceramicist