Lulu Guinness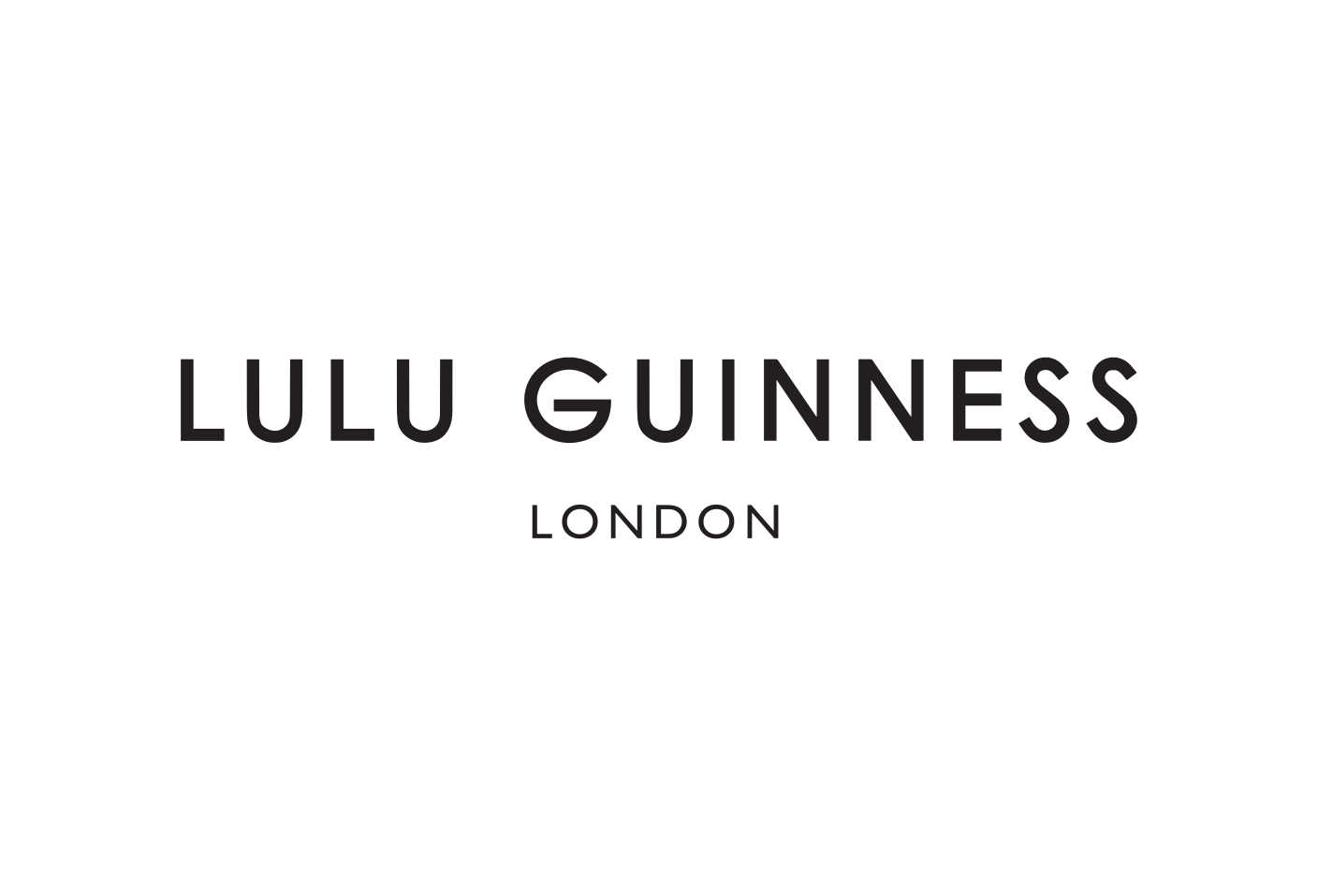 Lulu Guinness is a quintessentially British brand, iconically known for its handbags and accessories with a legacy-making heritage. Lulu Guinness is the originator of witty, playful bags to place proudly on the table, not on the floor. All Lulu fashion accessories are works of art.
My role included: managing all social channels to post compelling organic content to drive and support traffic across our social, affiliates and email channels.
Social Media Management
Produced, planned and posted content across six channels.
Organic Growth
Developed and managed content strategy across posted and paid activity to drive acquisition, channel growth, traffic and sales
Produced lo-fi content for all social channels in line with follower interest  
Regularly populated the Social Content Calendar to align with trade messaging 
Successfully planned and ran 5 competitions 
Continued optimisation of creativity to maximise performance, creating tactics for growing social traffic and executing proposed initiatives
Provide daily, weekly and monthly reports across all digital channels and campaigns.

Channel Statistics
Instagram
Increased IG followers by 6% within 6 months and and avg. of 36 per day. Grew followers to exceed 100k.
Organic video views increased by 19% as more animations and low-fi content was produced and posted
Instagram organic engagement rate was 6%
1.45M organic impressions
+424% content impressions in the last 6 months
+159% profile views in the last 6 months
+184% website clicks
Facebook
+278% in total engagements (3,341 avg. per day)
4% avg. engagement rate (+1% vs the previous 6 month period)
+576 new followers (+1% vs the previous 6 month period)
Twitter
+10% in link clicks
4% avg. engagement rate (+21% vs the last 6 month period)
+248% in video views
Tik Tok
Launched a new TikTok channel.
+12k views in the last 6 months
+100 net followers per month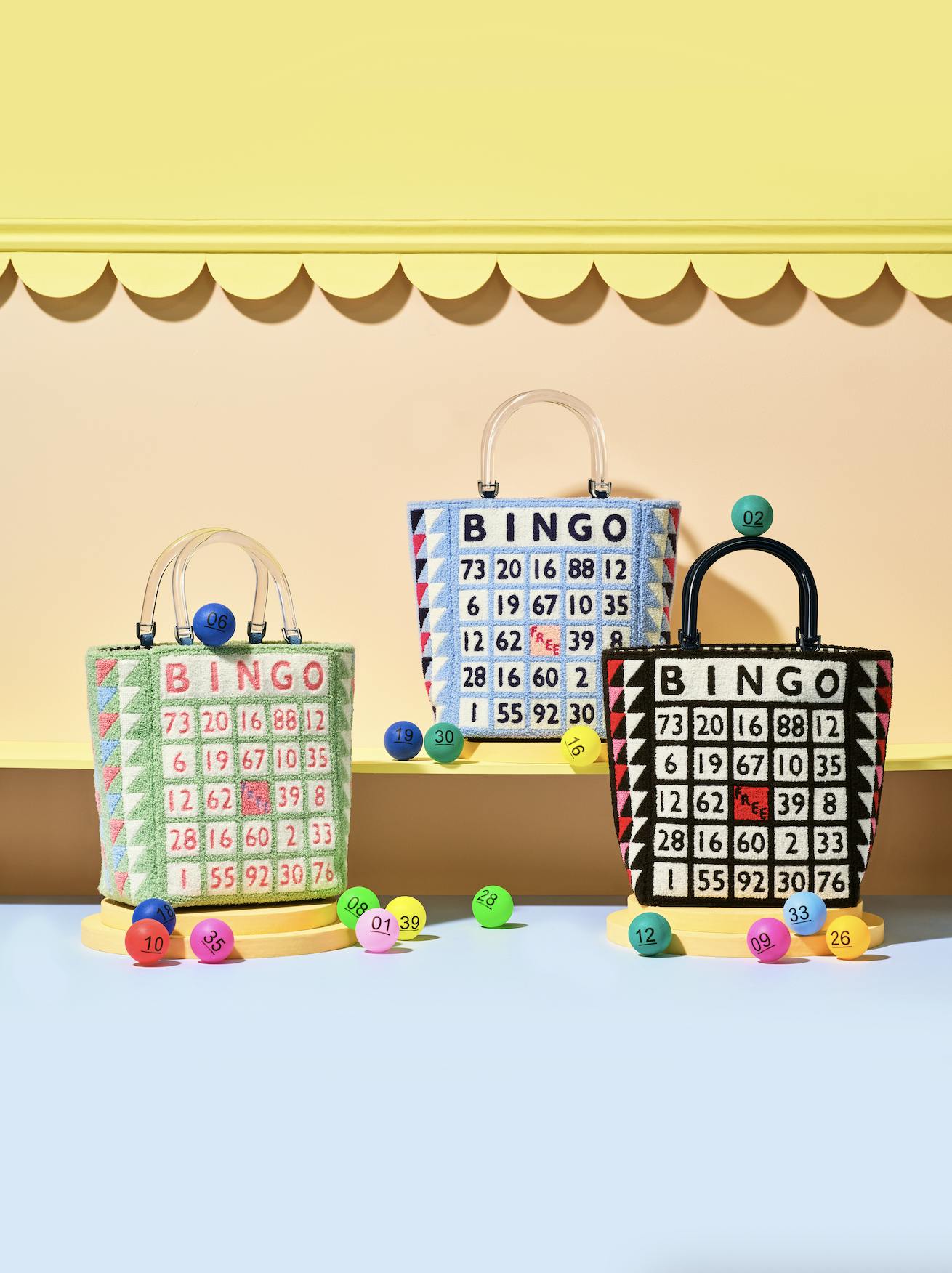 Brand Awareness
Built an online community of passionate brand lovers 
Regularly leveraged UGC and influencer content
Tagged in a total of 50+ weekly posts
Created a robust posting plan for new and secondary channels e.g. Twitter, Pinterest and TikTok
Hosted in-store events for new and loyal fans of the brand
Successfully planned and ran 5 competitions to attract new followers/potential customers
Produced gamification content via stories and grid to attract a younger audience e.g. spot the difference and this or that
Successfully worked with a mix of 7 creative collaborators (Celia Bernado, The Daily Splice, Noa Weintraub, Aleia, Kat Irlin, Emmeli Kimhi and SmallDitch).
Strongly launched 10 seasonal campaigns .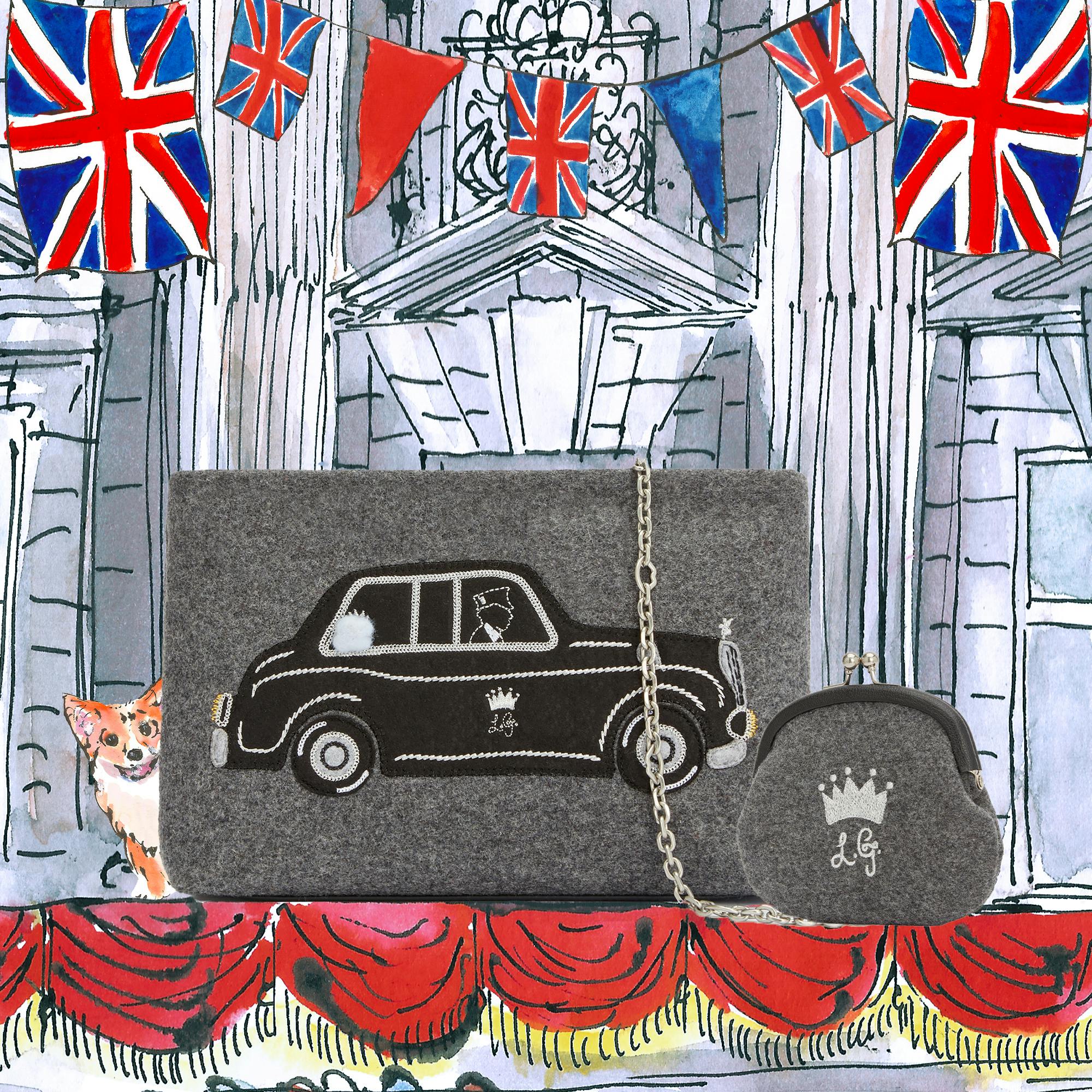 Strengthen Engagement 
Increased engagement rate on IG by (+6% IG avg. engagement rate in FY22).
Facebook total engagement grew by 3%.
Producing and posting content in line with follower appetite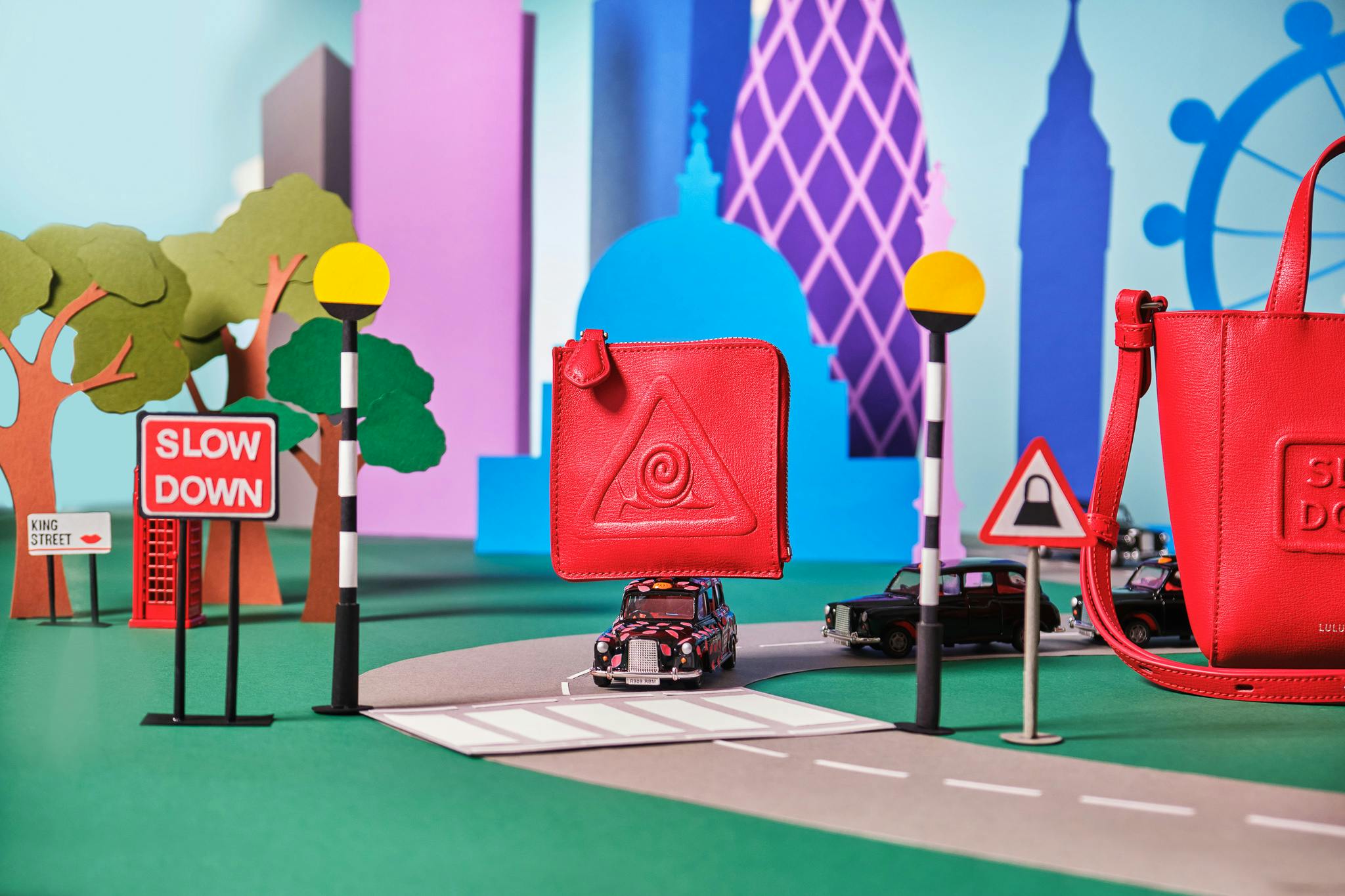 Copywriting
Set the overall tone of voice for all digital channels to bring the brand's fun, quirky and witty voice to the forefront.
Wrote copy across all digital channels e.g. socials, emails and website (products descriptions and blog posts).
Guided and briefed external copywriter for additional projects .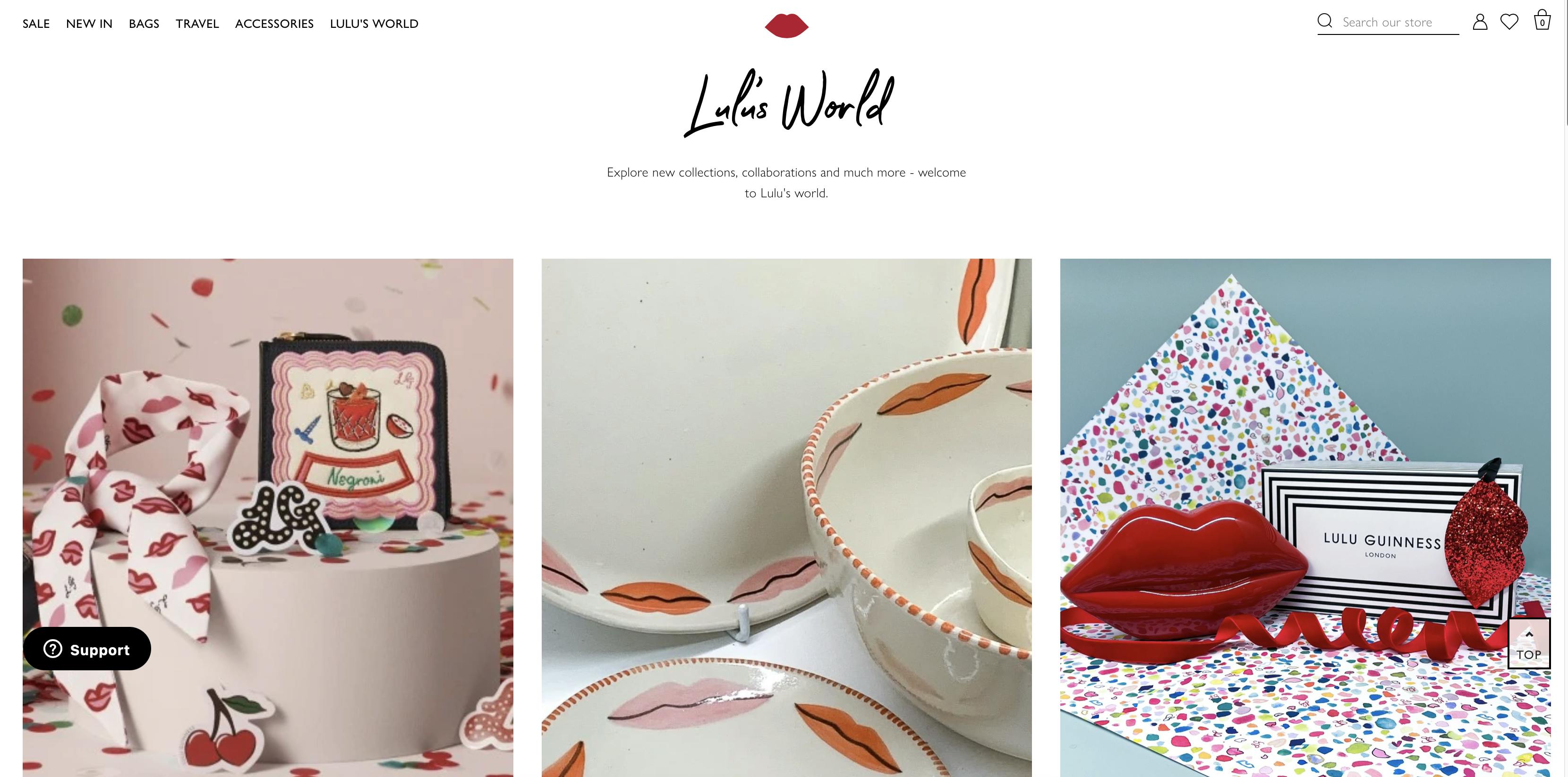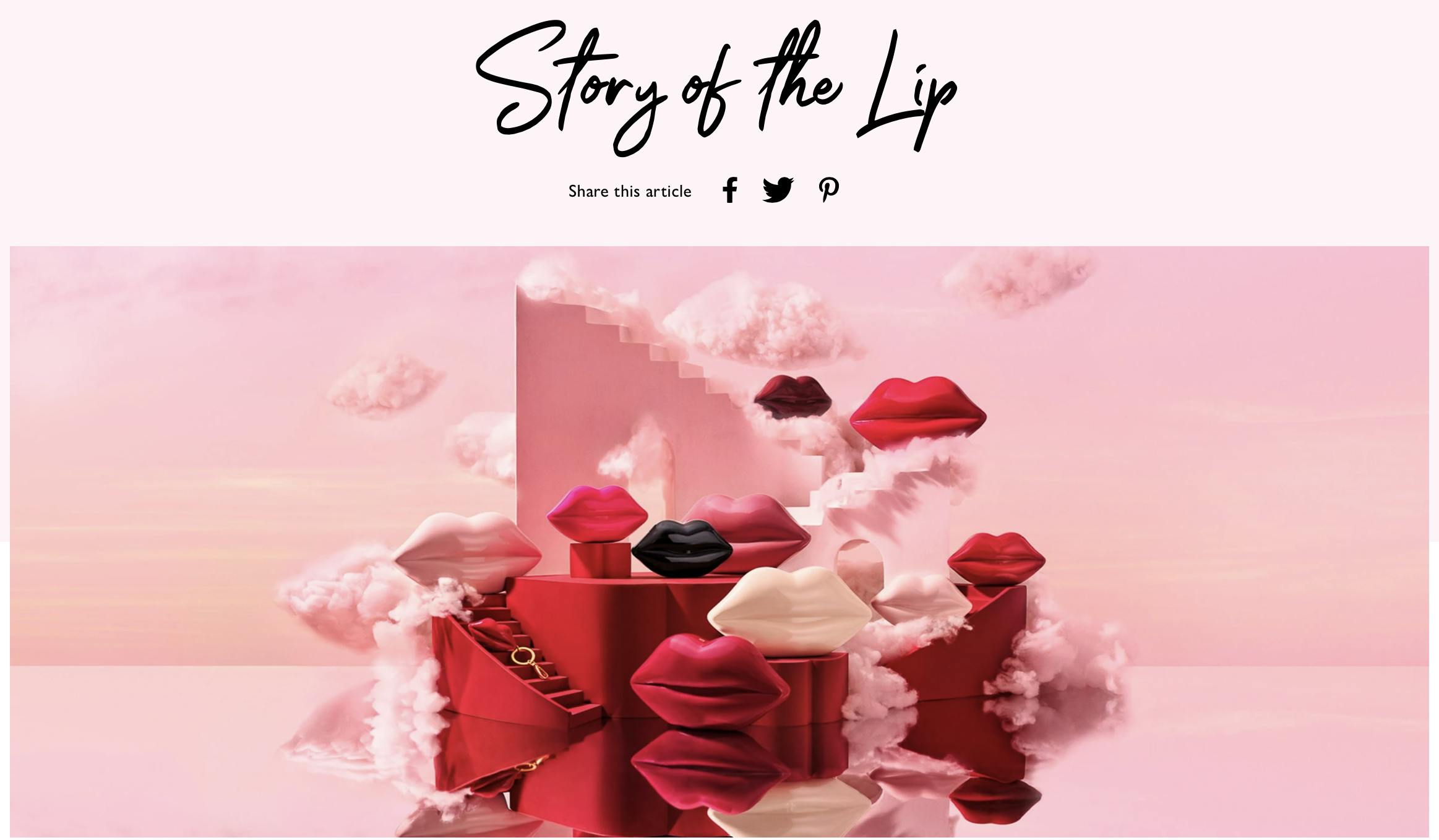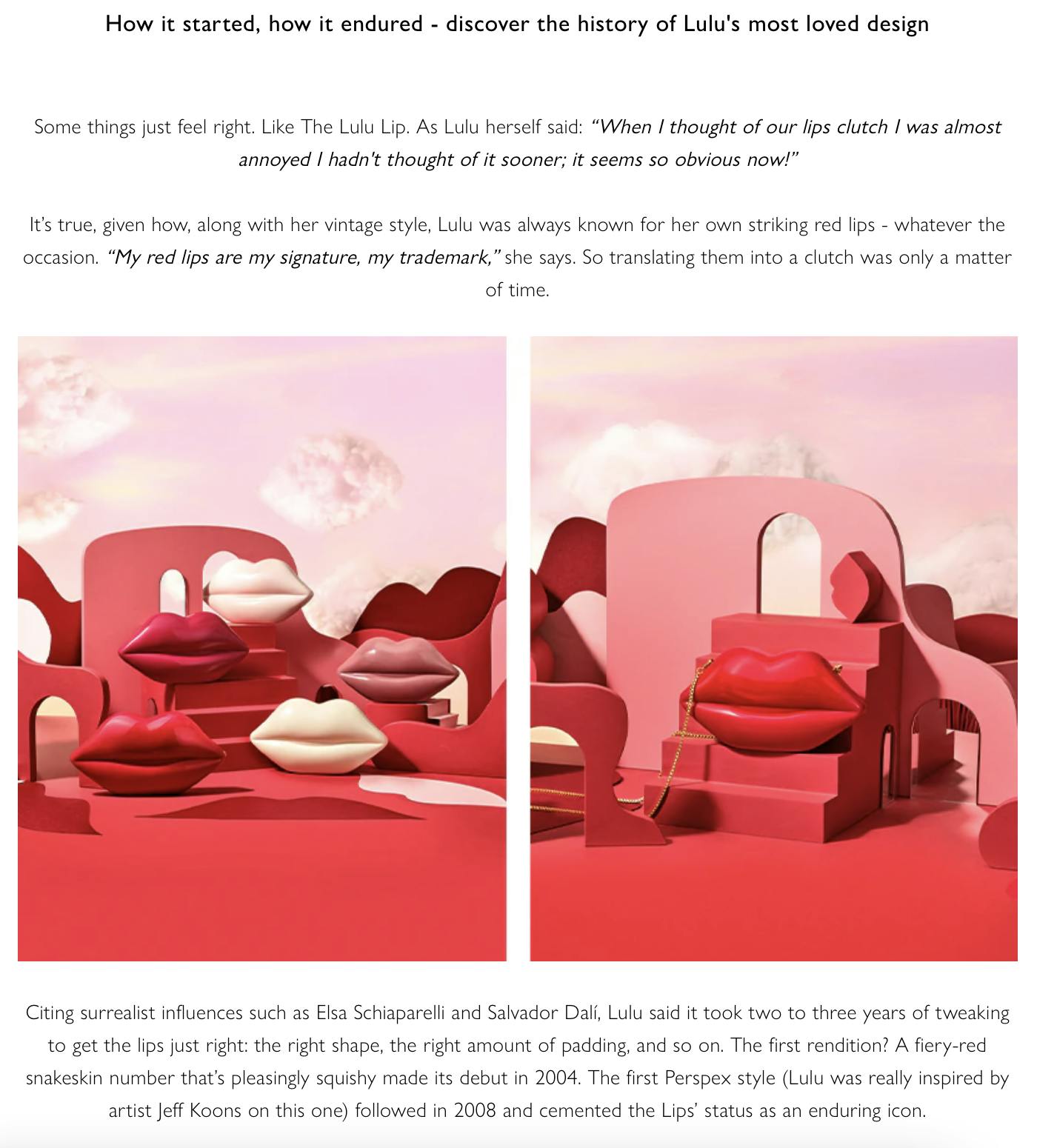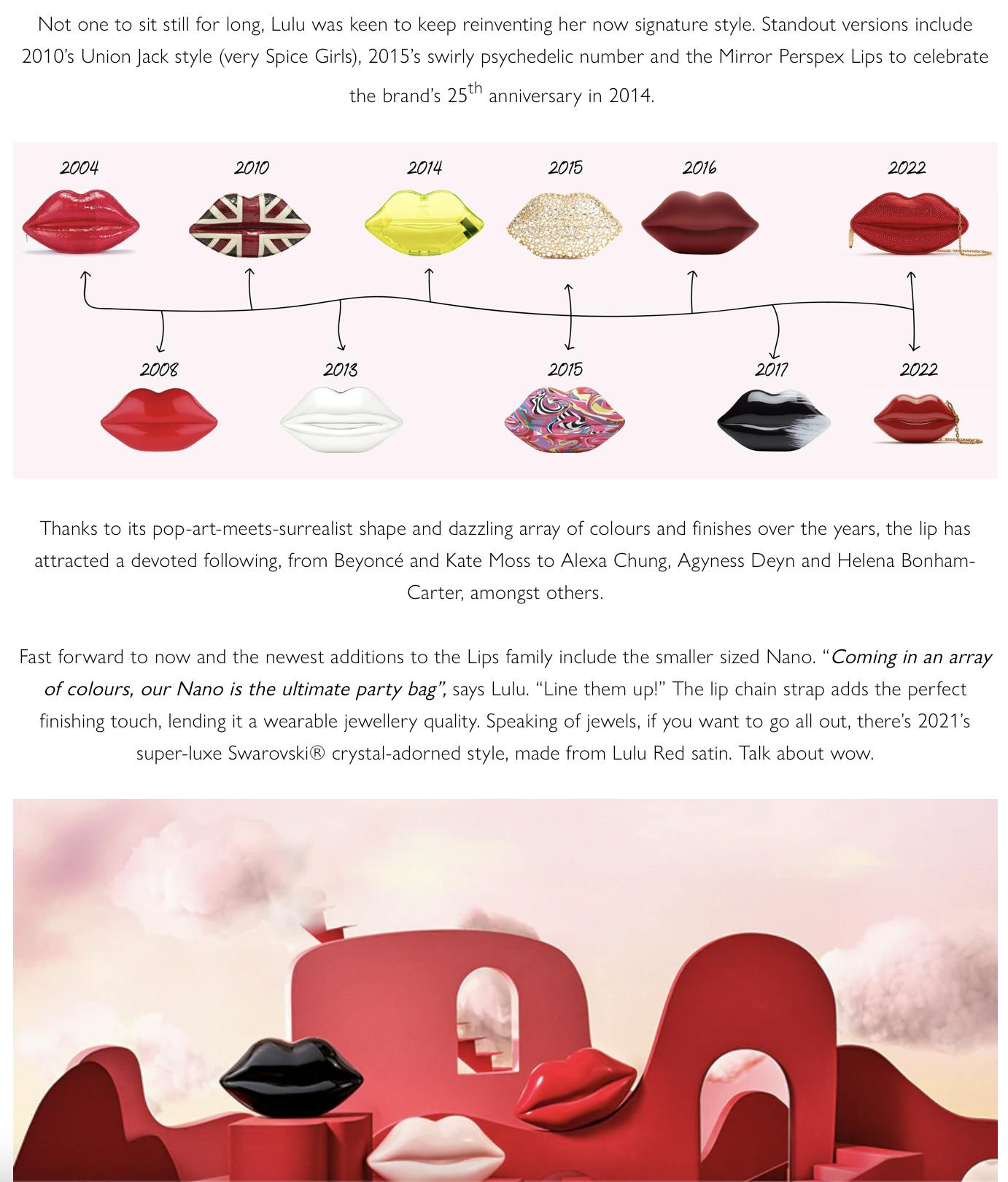 Content Creation
Planning and shooting lo-fi content for digital channels.
Art directing shoots to align with brand messaging.
Work with Graphic Designer to edit assets for campaigns.
Edit locally shot content for lo-fi posts (static and video).
Planned shoots for lo-fi shoots for just-launched campaigns.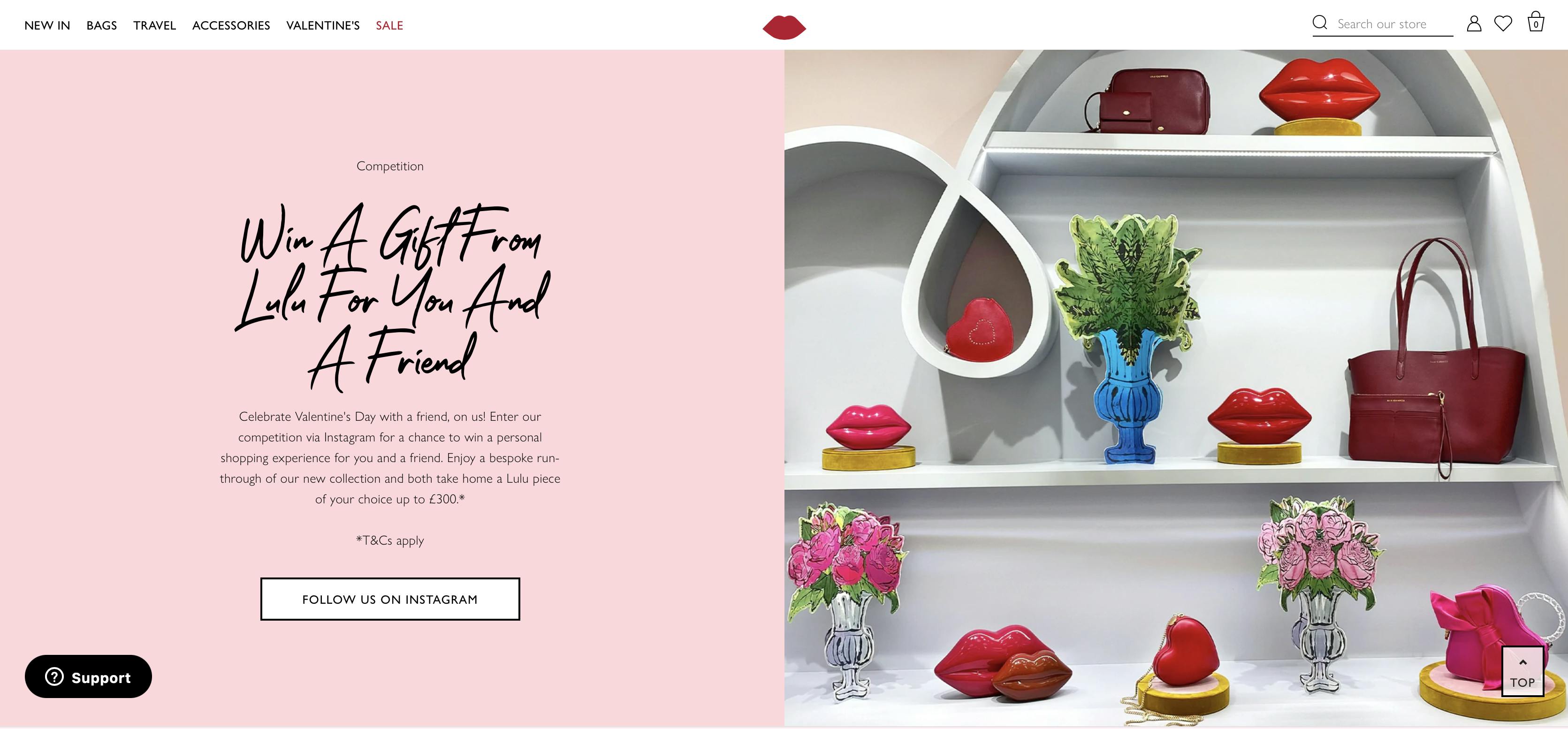 Other
Paid/PPC/Affiliates
Proactively grew the affiliate programme in line with brand values.
Weekly sale validations for external agencies.
Developed and executed publisher activation and reactivation campaigns.
Monitored the representation of the brand across all publisher sites.
Email
Created email campaigns to align with e-commerce trading themes and on-site performance
Tested and optimised email content
Analysed post-campaign performance